Premiers' Performance: A Holly Jolly Christmas for the Premier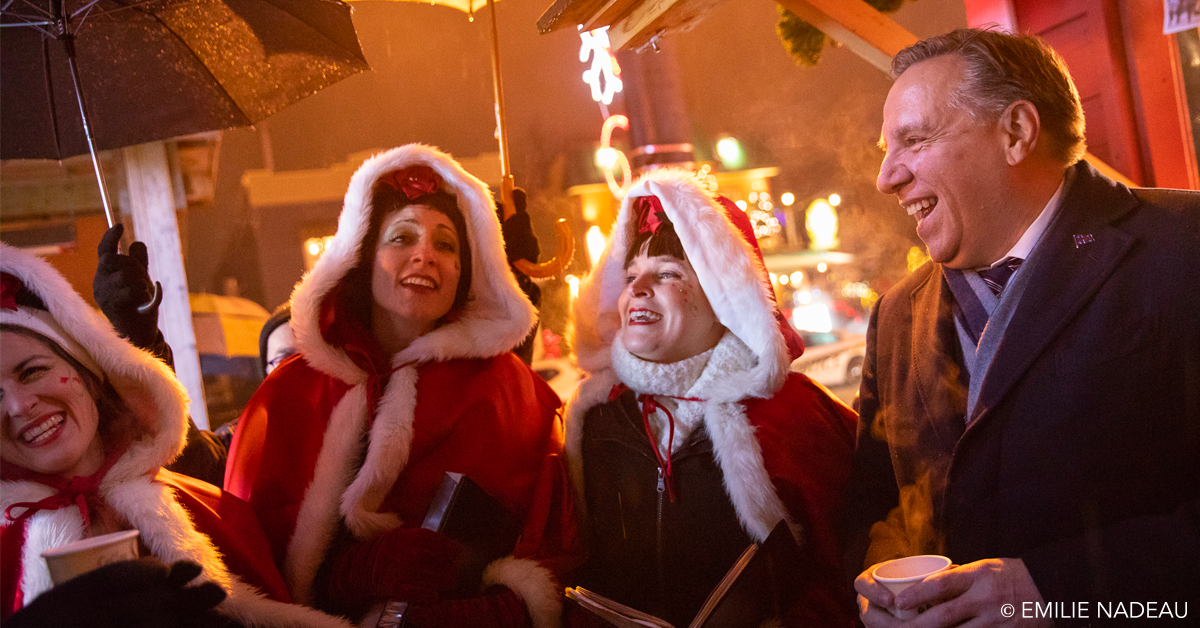 ---
20 December 2018
Quebec and Saskatchewan Premiers Francois Legault and Scott Moe have each received an early Christmas present in the form of majority job approval ratings from their respective electorates.
Legault, whose Coalition Avenir Quebec formed a majority government this past October, ends 2018 with the not-uncommon bump afforded provincial leaders early in their mandates. Six-in-ten (59%) Quebecers approve of his efforts as premier. Statistically, the same number (57%) feel the same way in Saskatchewan about their premier Scott Moe, on the job for almost a year.
To read more, click here.