OFFER EVERY COUPLE THE PRIVILEGE OF BECOMING PARENTS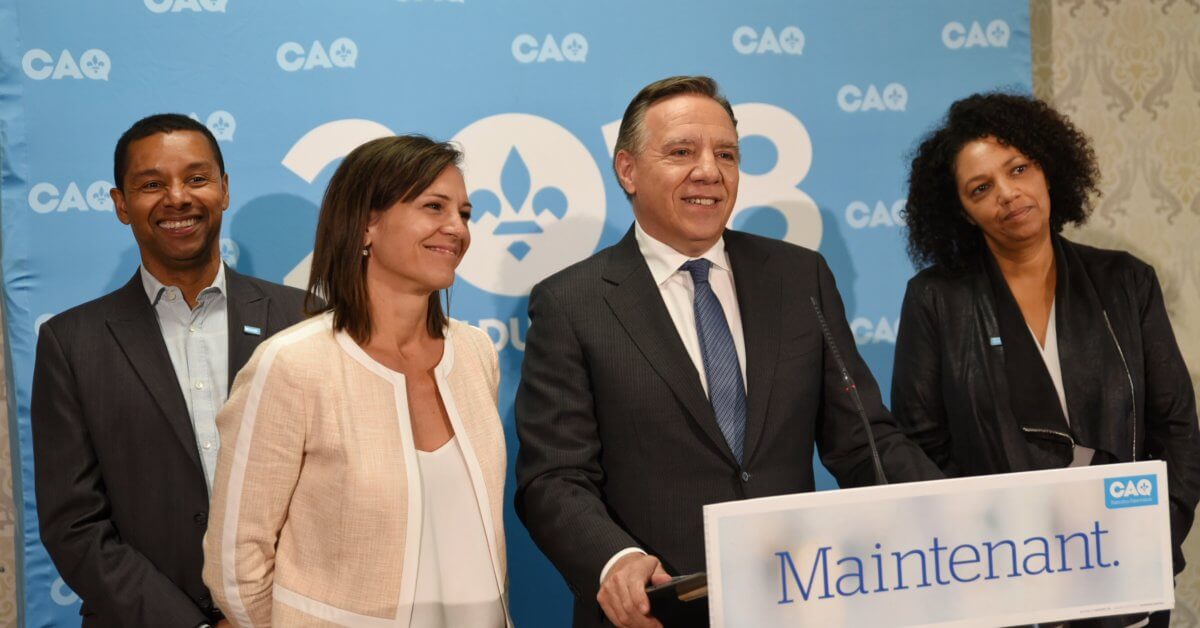 ---
11 September 2018
KEY POINTS :
Reinstate coverage of in-vitro fertility treatments for infertile couples
Surrounded by CAQ candidates Isabelle Charest, for Brome-Missisquoi, Christine Mitton for Laval-des-Rapides and Lionel Carmant, for Taillon, as well as the president of the Infertilité Québec association, Céline Braun, and in presence of parents and children resulting from in-vitro fertility treatments, François Legault announced today his party's proposals to offer every couple the chance to become parents.
"Many infertile couples in Québec want to start families and rely on our public health system to help them. That Philippe Couillard and Gaétan Barrette could let them down is beyond me", the CAQ leader said.
In fact, despite positive results of the program, the outgoing Liberal government has abolished reimbursement of in-vitro fertility treatments during its last term. Thousands of infertile couples found themselves penalized by the Couillard-Barrette government. It should be pointed out the Liberals had not announced they intended to abolish this program during the 2014 electoral campaign.
Starting in 2020, a CAQ government will reinstate this coverage and will start reimbursing infertile couples for in-vitro fertility treatments. This will allow enough time to establish new cost-control criteria for the program.
"I can't imagine the suffering of couples who dream of starting a family but who cannot have children. My sons are what makes me the proudest and the happiest. I have done many things in my lifetime, but nothing is more beautiful and more important than them. Becoming a parent is a privilege. We will help everyone wanting children", François Legault said.
"The Liberals have been in power fifteen years and if we want things to change in Québec, if we want to do more and do better for families and for those who dream of starting one, we have to start by replacing this government. With Lionel and Isabelle, just to name those two, we have the dream team to defeat the Liberals and form the next government."
QUOTE:
"The Liberal government has let down infertile couples wanting to have children. Infertility is a condition recognized by the World Health Organization. We must allow everyone to make their dream of starting a family a reality. The CAQ will correct this sad Liberal mistake and cover in-vitro fertility treatments."
– François Legault,
L'Assomption MNA and Coalition Avenir Québec leader
"In-vitro fertility treatments have changed my life, that's obvious. This is exactly what this program does for people. What we're bringing this morning is a message of hope. To all couples to want to start a family but who can't have children, we will be there for you as of October 1st, and contrary to the Liberals, we will not let you down."
– Isabelle Charest,
Coalition Avenir Québec candidate for Brome-Missisquoi