ACCESS TO A DOCTOR OR "SUPER NURSE" IN LESS THAN 36 HOURS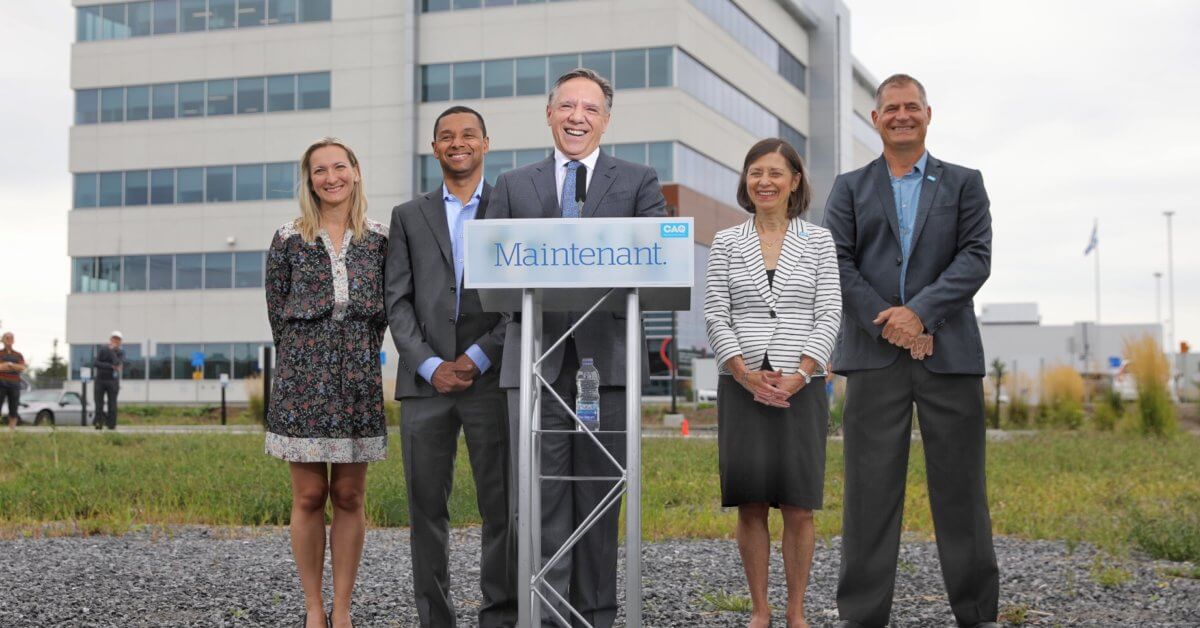 ---
2 September 2018
KEY POINTS :
All Quebecers must have access to a family doctor
When needed, each patient will be able to consult a family doctor or super nurse the same day or the next, therefore in less than 36 hours
CAQ will ensure more adapted access and longer opening hours 
After 15 years of Liberal government, 59% of Quebecer still cannot see a family doctor when they need to. "What good is having a family doctor, when you can't see him or her when you're sick?" asked François Legault this morning alongside CAQ candidates Danielle McCann (Sanguinet), Lionel Carmant (Taillon), Claude Bourbonnais (Vaudreuil) and Marilyne Picard (Soulanges).
A CAQ government will ensure that within 4 years, all Quebecers have and can see a family doctor, or a specialized nurse practitioner, in less than 36 hours maximum.
The CAQ intends to completely revise the way family doctors are paid to encourage better patient care. On this subject, the failure of the Barrette reform is obvious: over 1.6 million people in Québec still have no family doctor. The CAQ leader recalled that before entering politics, Philippe Couillard spoke in favour of changing the remuneration of family with is mainly based on the number of medical acts.
A CAQ government will also accelerate deployment of adapted access. The team for change will extend opening hours in certain FMGs, CLSCs and former network clinics.
In 2003, Jean Charest and Philippe Couillard promised to eliminate healthcare waiting time. Fifteen years and tens of billions later, we must conclude that the beautifull words of Charest, Couillard, Bolduc and Barrette amount in the end to a series of broken promises.
QUOTE: 
"When it comes to healthcare, with Danielle McCann, Lionel Carmant and others, my team is very strong. I have full confidence in them, and deeply convinced that we will reach our goals." 
– François Legault,
L'Assomption MNA and Coalition Avenir Québec leader