CAQ PROMISES HIGH-SPEED INTERNET EVERYWHERE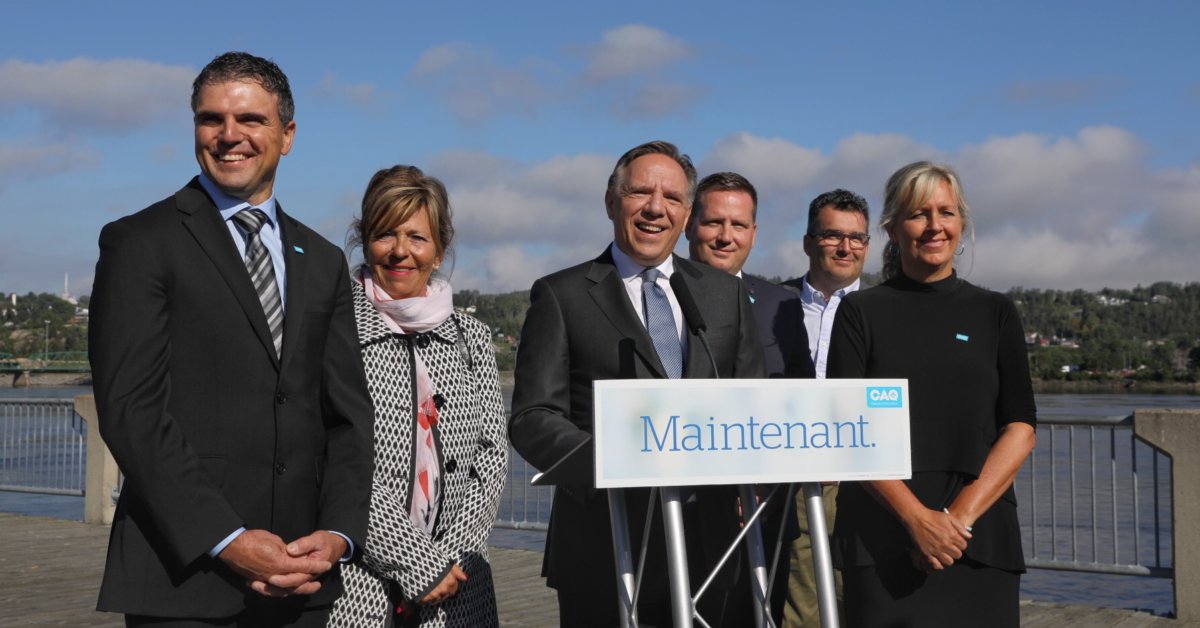 ---
31 August 2018
KEY POINTS :
All Québec regions must have high-speed Internet
Regional economic development depends on it
A CAQ government will connect 100% of Québec's territory
(CHICOUTIMI, August 31, 2018) – Just as rural electrification was a key project in the 20th century, access to high-speed Internet is essential today. After 15 years at a standstill under the Liberals, the CAQ is committed to usher Québec into the 21st century.
A CAQ government will invest 400 million dollars over the next four years to bring high-speed Internet access and a wide-band cellular coverage to 100% of Québec populated areas.
Approximately 240,000 Québec households still do not have access to quality Internet service and cellular coverage is still deficient in many places. "The current situation is a perfect illustration of the Liberals lack of ambition for our regions", François Legault said.
The impacts of this lack of ambition are many. For companies and self-employed workers, it is a major roadblock to the growth of their businesses. By doing nothing, the Liberals have held back regional economic development.
It is also a handicap for families. "Imagine being a parent trying to help your children with their homework without Internet. Today, that's unthinkable. Internet is an essential service in 2018", Legault concluded.
QUOTE :
"Today, we're announcing high-speed Internet coverage for all regions. But there's more to that: it will mean more competitive businesses and self-employed workers as well as improved quality of life and better security for families. In the last century, we had to bring electricity everywhere. Today, it's Internet. Doing so is more than urgent, it's an obligation."
François Legault, L'Assomption MNA and Coalition Avenir Québec leader