CAQ to upgrade vision care coverage to all children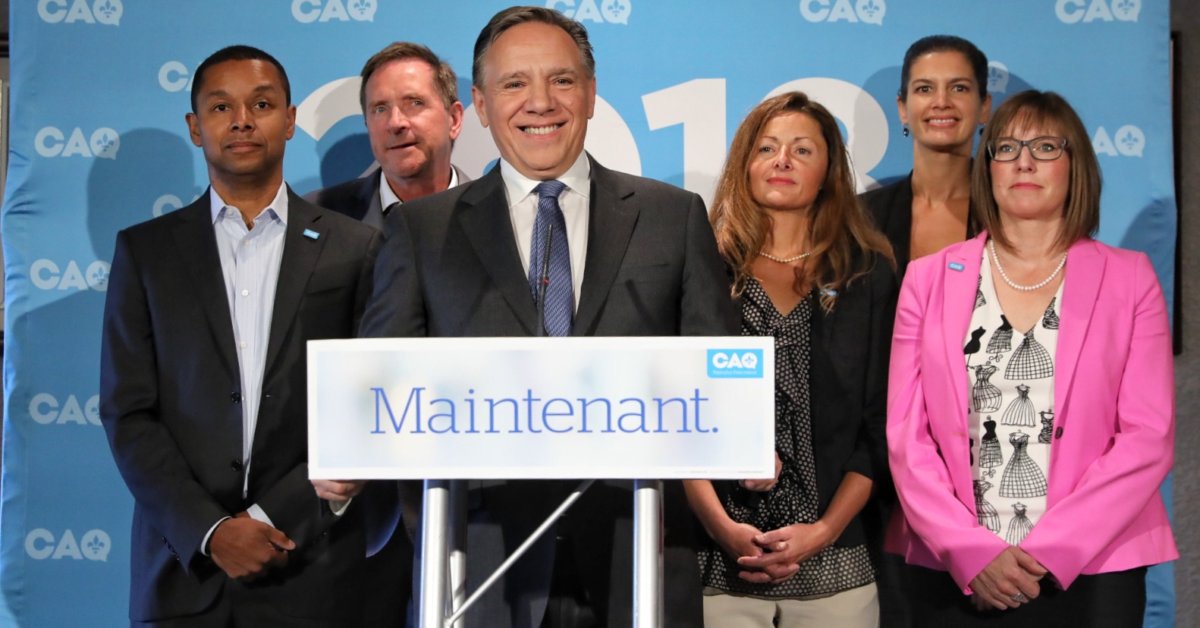 ---
30 August 2018
KEY POINTS :
Everyone agrees healthy vision is essential to academic success, however, too many school children having learning difficulties are growing up with undetected vision problems. Current vision care coverage for children up to seventeen years of age must be upgraded.
A CAQ government will add to the public regime partial reimbursement for the purchase of glasses and contact lenses, up to a limit of $250 every two years.
To help our young people reach their potential and fight against school dropout, a CAQ government will improve vision care offered to children aged seventeen or less, by reimbursing the purchase of prescription glasses or contact lenses, up to a limit of $250 once every two years.
Child Vision care costs an average of $257 yearly for Québec families, which is more than in Ontario and a fairly important expense, especially for those having many children, explained Coalition Avenir Québec leader François Legault. Even if the RAMQ covers the cost of a yearly vision examination for minor children, purchasing corrective lenses is not reimbursed by the state. To ensure our children's well-being, development and success, the CAQ will extend the current coverage so that children aged up to seventeen can get better vision care and adequate follow-up.
"We have to do everything we can to fight against the plague of school dropout", François Legault said.
To encourage local purchasing, parents will have to provide a prescription from an optometrist practising in Québec and purchase their glasses or contact lenses in a business operating in the province to get reimbursed by the RAMQ. This measure will benefit all parents, whether they have private insurance coverage or not.
QUOTE :
"The future of our children is essential for the CAQ. Vision plays an undeniable role in a child's progress in school and is essential for the major part of what he or she must learn. Everything that can help counter school dropout and help our children succeed is more than welcome."
– François Legault
L'Assomption MNA and Coalition Avenir Québec leader