Overbilling at Hydro-Quebec: liberals refuse to apologize to Quebecers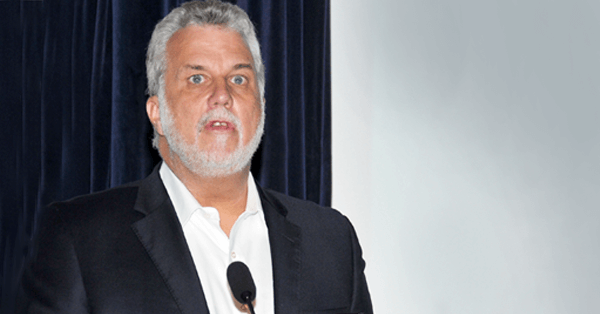 ---
7 April 2017
Questioned by the Coalition Avenir Quebec, Energy Minister Pierre Arcand refused to apologize to Quebecers for the $1.4B overcharge they have been victim of since 2008, through their electrical bills.
Yet, the Couillard government was well aware of this disguised tax, since they themselves put an end to the reimbursement mechanism introduced by the Régie de l'énergie, in order to use this jackpot for a return to a balanced budget.
Remember that on Wednesday, not only the Minister acknowledged the existence of this overcharge; he also closed the door to an eventual reimbursement to Quebec's families. The CAQ member for Saint-Hyacinthe, Chantal Soucy, denounced this arrogant attitude and this selfish act by the liberal government.