Liberal family: The past catches up with Philippe Couillard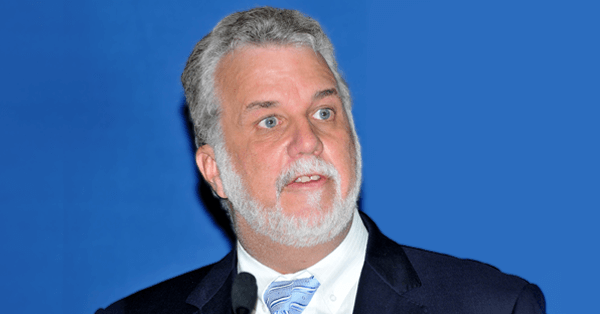 ---
27 April 2017
Since the beginning of the week, it has been the Chinese water torture for Quebecers, who are learning more and more about the good old liberal system of influence, deplored the CAQ leader, François Legault.
In a week span, they learned that:
The ex–major party fundraiser ,Marc Bibeau, and the former premier Jean Charest are under investigation by the UPAC
The actual premier 's chief of staff was defending Marc Bibeau' s economic interests
A liberal MNA, still in office, is apparently under investigation for having favored a real estate developer close to the mafia, according to Yves Francoeur of the SPVM police union
For François Legault, all these stories have the disastrous consequence of weakening the confidence of Quebecers. Member for Montarville, Nathalie Roy demanded that a parliamentary committee will be put in place to hear Yves Francoeur.