Statement of François Legault following the shooting at Islamic Cultural Center of Quebec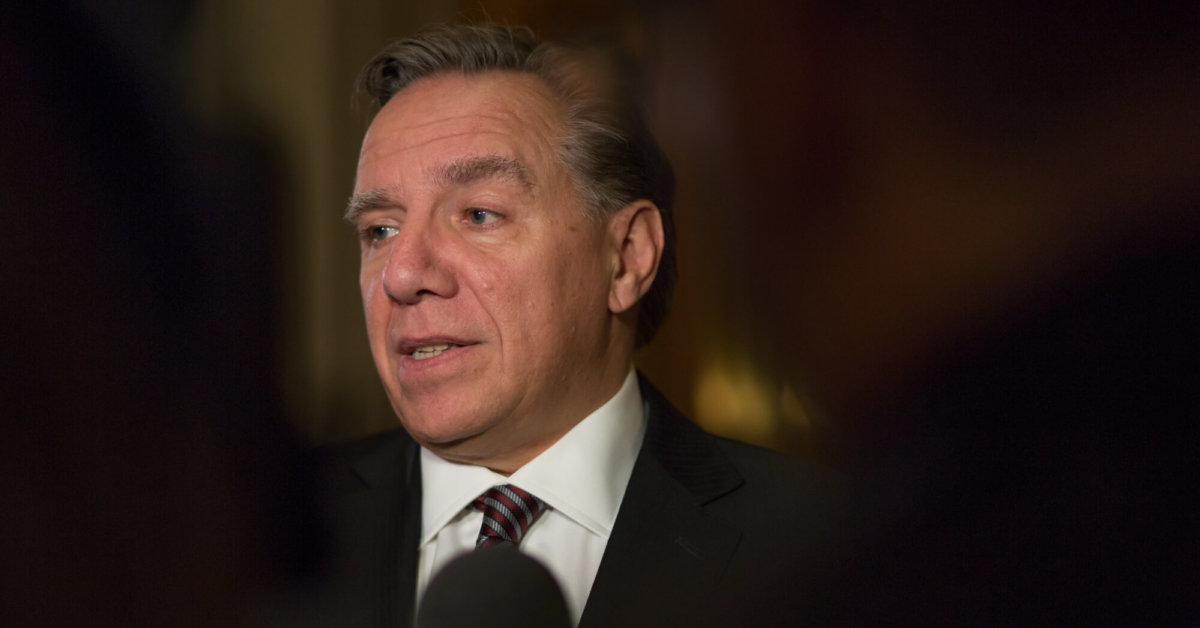 ---
29 January 2017
The shootings that took place this Sunday evening at the Islamic Cultural Center of Quebec, urged the head of the CAQ, François Legault to make the following statement:
"Tonight, the city of Quebec was struck deeply in the heart. The news reported and the events unfolding before us are horrendous.
One or many shooters attacked a mosque of Sainte-Foy. Many people lost their lives and many others were seriously injured. On behalf of my political formation, I wish to offer my deepest condolences to the victims of this brutal attack.
One thing is certain: this is a barbaric and coward attack committed against innocent people. We are all supportive of the Muslim community of Quebec who is currently going through really tough times.
More than ever, we should all unite to fight against hatred, intolerance and racism. No matter what form terrorism takes, we should fight it with all the strength needed."