Mathieu Lemay and the CAQ stand in solidarity with the indigenous women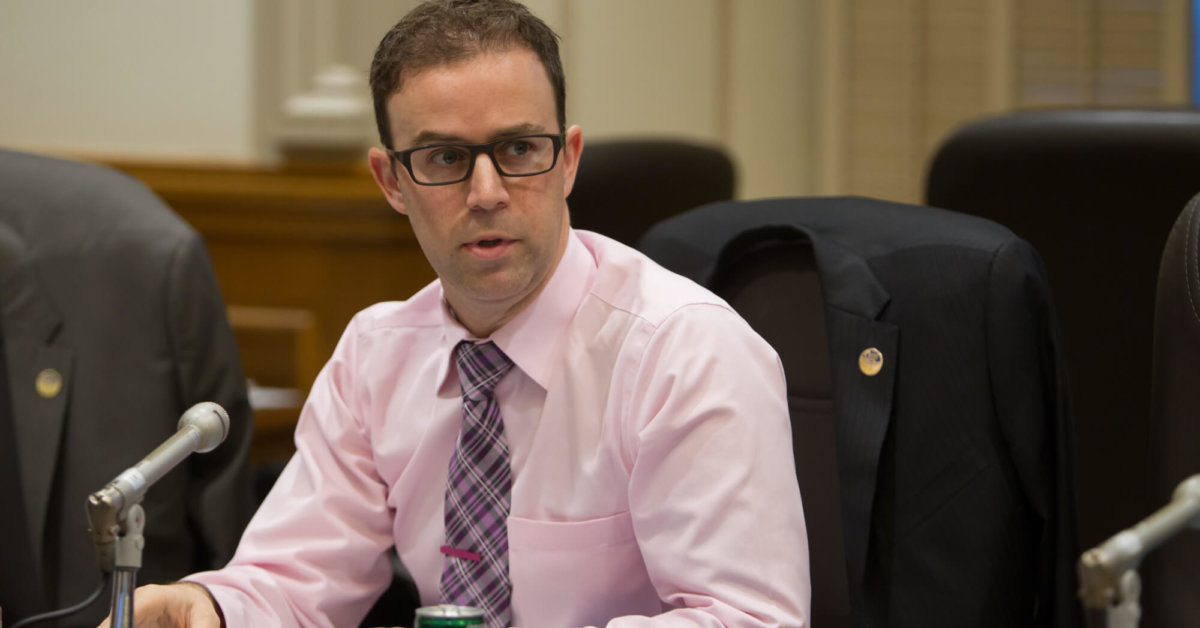 ---
2 December 2016
The CAQ critic for indigenous affairs and member for Masson, Mathieu Lemay, wanted to salute the efforts of the female members of the Assembly of First Nations of Quebec and Labrador (AFNQL). The goal of these members was to obtain a commission of public inquiry on the treatment of indigenous women, in the connection with the allegations of sexual assault committed by some policemen of Val-d'Or.
These members were present at Quebec national Assembly Friday, to submit the Declaration of indigenous women of Val-d'Or, which was previously sent to the office of the Prime Minister the 17th November, but unfortunately received no response.  Mathieu Lemay stated that like these women, the CAQ is demanding a commission of public inquiry to work on the treatment of the indigenous people in our justice system since several months now. This would include a specific section on the status of the indigenous women of Quebec and their interactions with the police forces.
"I salute the courage of these women and the others who feel neglected and forgotten. This week, the Prime Minister has once again dithered during his meeting, nation to nation, with the leader, Ghislain Picard. To him the events of Val-d'Or must have a follow through. Sexual assault, physical violence, and abuse of power are just some examples of the reprehensible acts reproached to the police force by indigenous women. To report these actions is a courageous gesture and must not be trivialized. It is the duty of the liberal government to listen and to put an end to this human distress. Only a commission of public inquiry will allow us to work on these cases in depth and to reestablish a trustfull relationship between the First Nations and Quebecers." declared the CAQ critic, Mathieu Lemay.