Statement by François Legault following the death of Sylvie Roy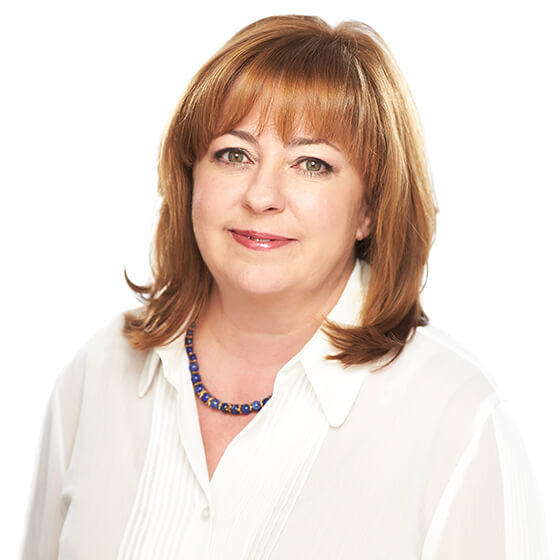 ---
31 July 2016
The Coalition Avenir Québec leader, François Legault wishes to make the following statement after the announcement of the death of Sylvie Roy, this Sunday afternoon, at the Enfant-Jésus Hospital in Quebec City.
«I am in shock. For me, as for the family of the CAQ, this is a total surprise. We are all overwhelmed.
Sylvie Roy, throughout her time among us, was a real fighter. She was a passionate person, who was close to people, and not afraid to fight for her ideas. She was a proud member of the National Assembly for Arthabaska.
It must always be kept in mind that Sylvie was the first to ask for a commission of public inquiry on the construction industry. She had the record of integrity tattooed on her heart. She will be sorely missed by all of her peers at the National Assembly, where she was sitting as an independent since last year.
At 51 years old, Sylvie was too young to die. She is survived by two children, many friends and loved ones, including her own mother, Monique Jacob. My thoughts go out to them today. On my behalf and on behalf of the CAQ, I would like to extend my deepest condolences to them. »