Orlando Terrorist Attack: François Legault's Statement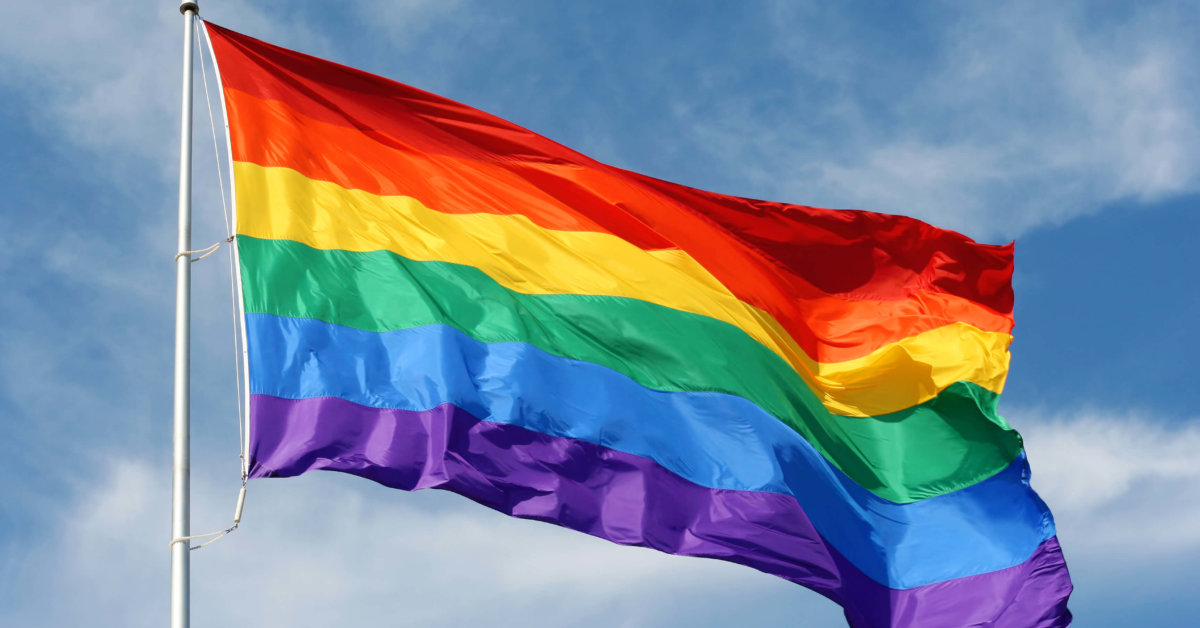 ---
13 June 2016
Following the tragedy that occurred during the night between Saturday and Sunday, in a gay Orlando nightclub, François Legault made the following statement:
"I am terribly saddened by recent events. Islamist terrorism has claimed more innocent victims. In the name of my political party, I would like to express my solidarity with the American people. My thoughts go out to the families of the 50 victims that lost their lives, and to the dozens that were injured in this unspeakable and barbaric act.
The United States has suffered a double tragedy.
The first is terrorism. Once again, the Islamic state managed to instill fear through its ravage, thus causing the entire world to be terror-struck. We must overcome our pain and double our efforts. We must defend our rights and freedoms, and fight against the terrorist threats. More than ever, we need to unite, and work alongside our allies and international partners; to defeat terrorist attempts and recruitments, in Quebec and abroad.
Furthermore, this terrorist attack is a homophobic hate crime. The LGBT community has been affected at its very heart, given that the gunman attacked a gay club in the midst of the Pride Month celebrations. The North American LGBT community, and especially Quebec's, can count on the CAQ's unwavering support. I would like to let them know that we will keep fighting for their rights; to live freely, openly and fearlessly. Such acts of hatred will not be tolerated. This despicable violence must be strongly condemned using every means possible. We will not be intimidated", stated François Legault.