Couillard Will Not Commit to Refund Money Collected Illegally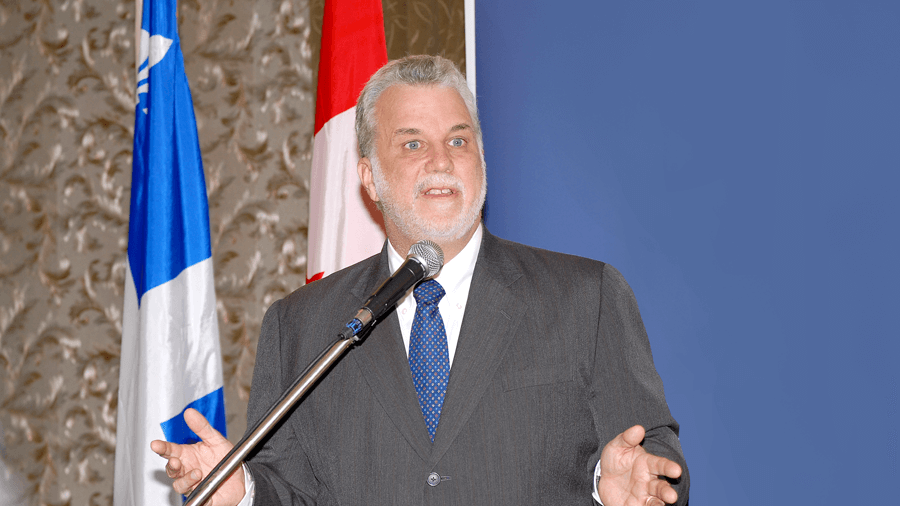 ---
8 June 2016
Philippe Couillard continues to put the interests of Quebec's Liberal Party before those of Quebecers. He is firmly refusing to extend the chief electoral officer's (DGE's) limitation period to 20 years, in the claim of funds collected illegally.
Only yesterday, Quebec's DGE revealed that the QLP refused, in May 2015, to refund a sum of $3,500 collected illegally in 2009. According to the CAQ Leader, François Legault, the Liberal party is the same old party; it uses the same questionable methods and protects the same shady individuals. Not only is Philippe Couillard refusing, once again, to cooperate in matters of ethics, he is also refusing to account for the troublesome past of his political party, by invoking the statute of limitations clause.
"Yesterday, the Liberal party's image sank deeper into darkness. The PM showed that he is unwilling to put an end to the Liberals' impervious culture. What they fail to understand, is that the people's cynicism towards their old ways is beyond limitations. In 2013, the Assembly adopted unanimously the CAQ's motion to extend the statute of limitations. Once again, the Liberals are going back on their word. Only after yesterday's outcry, the PM finally asked his party to reimburse the $3,500 collected illegally. Yet he remains stubborn, and refuses to extend the limitation period to twenty years, as it was done for construction companies", denounced François Legault.
The member for Deux-Montagnes and CAQ critic for the reform of democratic institutions, Benoit Charette, deplores the lack of reaction by Minister Rita De Santis. She claimed that the QLP has refunded every illegal contribution, except for this sum of $3,500. "If I understand the Minister correctly, Mr. President, the Liberals are always decent…always…except that one time, at band camp", Mr, Charette said wittily.