The Sale of RONA: Couillard Didn't Care to Question Daoust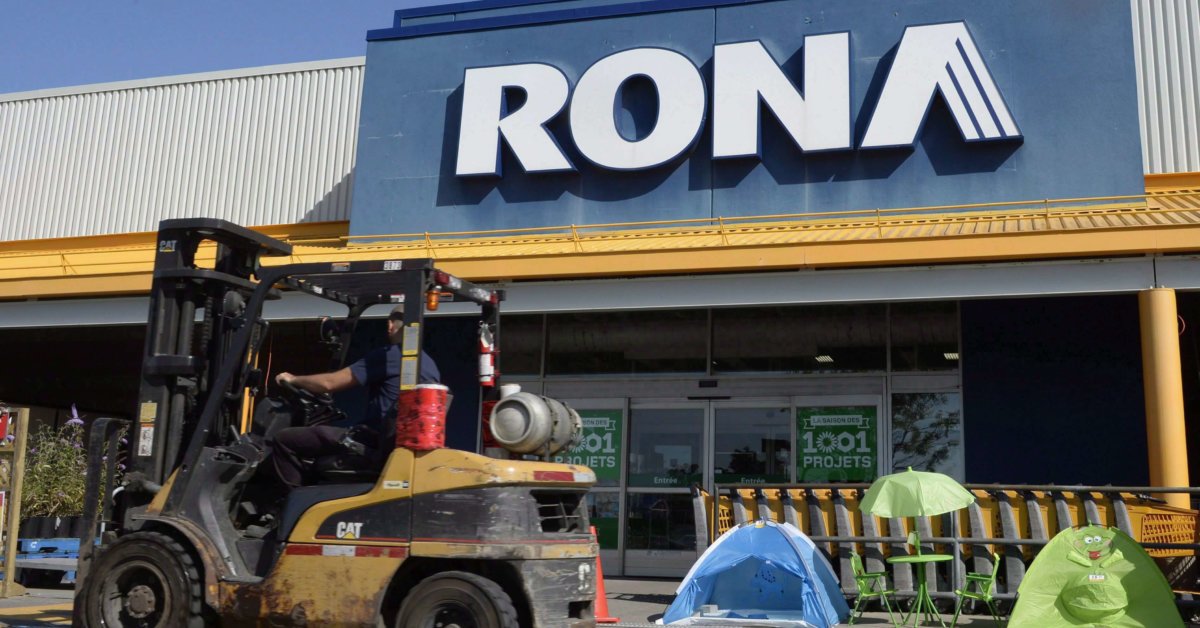 ---
7 June 2016
Philippe Couillard deems it normal, that investments Quebec (IQ) sold their shares in RONA without the government's authorization. Moreover, he doesn't think that it is necessary to question his Minister of Transport, Jacques Daoust, following the shocking revelations of the former president of RONA, Robert Dutton. The CAQ Leader, François Legault, sees the latter as clear evidence to the Prime Minister's indifference, regarding the future of Quebec's headquarters. It is this Liberal indifference that caused the sale of RONA, one of Quebec's key companies.
"The Prime Minister exemplifies everything that shouldn't be done in economy. He even invented a new economic theory, stating that 'buying is taking a risk, and selling is liberating of a risk'. It is obvious to what point the PM is unfamiliar with economics. Nonetheless, it is the government's role to promote economic development. Evidently, Raymond Bachand was right: With Philippe Couillard at the head of the Liberal party, the CAQ is the new party of the economy. Worst of all, despite the testimony by RONA's former president, Mr. Dutton, Couillard didn't even ask his Minister of Transport for his version of the facts!" exclaimed Mr. Legault, and added that the PM didn't even return on his Minister's statements.
The member for L'Assomption notes that the allegations are serious; according to the former president of RONA, Jacques Daoust said that he doesn't want to "know anything" about the company. The role of the PM includes the responsibility to protect Quebec's economic jewels. "The Prime Minister must question his Minister of Transport. If these statements are true, he needs to relieve him of his duties", reiterated François Legault.