ER: Quebec Holds the Poorest Record in the Western World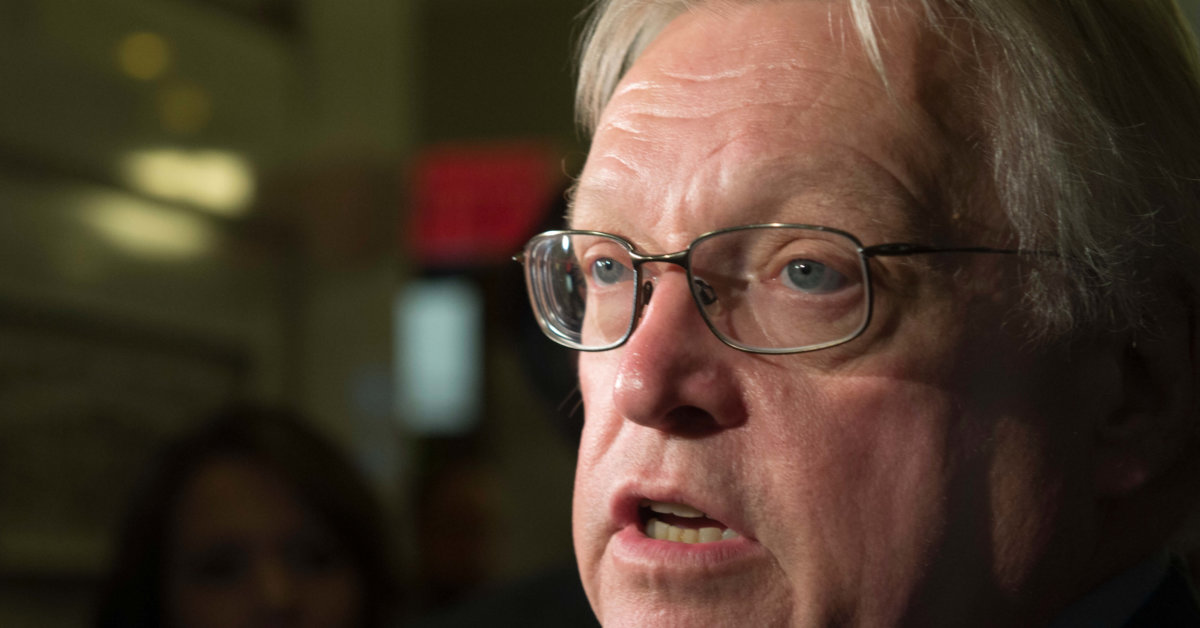 ---
2 June 2016
Quebec displays the worst performance in the western world, for waiting time in emergency rooms.
This unfortunate observation was revealed by the Health and Welfare Commissioner, Robert Salois, before he was relieved of his duties by the Health Minister, Gaétan barrette.
According to his report, more than 45% of the visits to the ER in 2015-2016 have exceeded the maximum delay standards that were set by the health ministry.
The average length of all visits to the ER, ambulatory and on- stretcher, is of approximately nine hours. It is over twice longer than the international standard, says Robert Salois to La Presse.