The CAQ Demands Minister Jacques Daoust's Resignation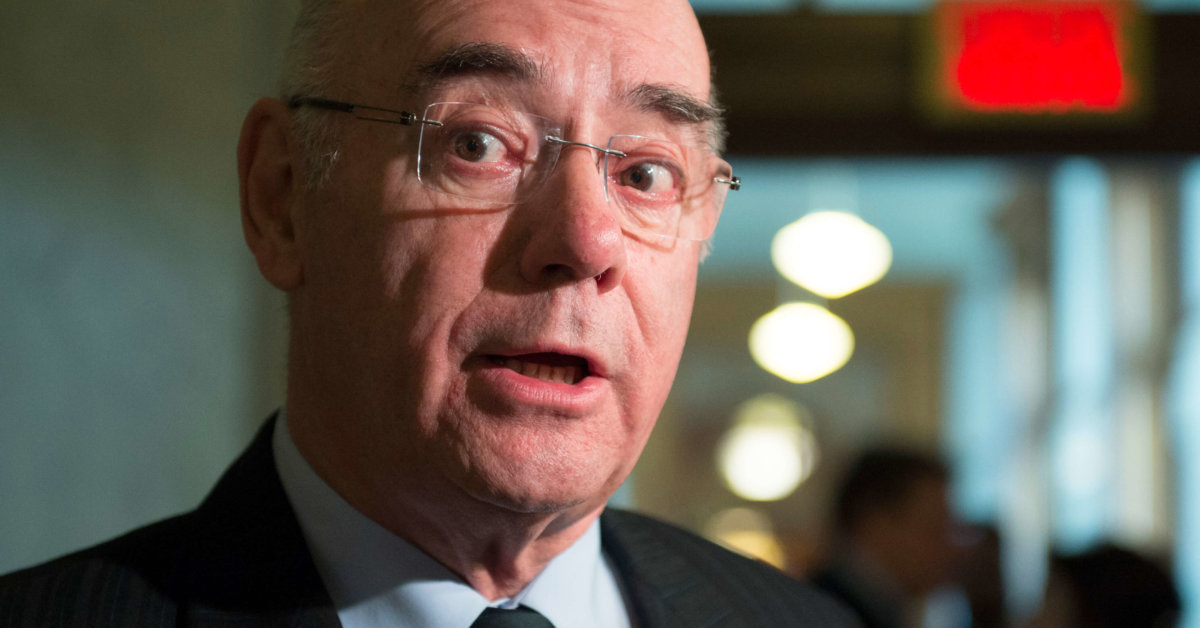 ---
2 June 2016
The Coalition Avenir Québec is demanding Jacques Daoust's immediate dismissal as a Minister in the Couillard government; in light of a report by the Auditor General that states -beyond a shadow of a doubt- that he has personally authorised investments Quebec (IQ) to sell RONA's shares in December 2014. Last February, he declared the opposite to journalists on the Parliament Hill.
The CAQ also opposes Sam Hamad's return to the Council of Ministers. The report has not absolved the former Minister, who was discharged due to questionable interactions with Marc-Yvan Côté.
"The Minister of Transport has lied to Quebecers regarding his involvement in this transaction", accuses the CAQ house leader, François Bonnardel. In fact, the CAQ member recalls that in a press conference that took place on February 3, Jacques Daoust stated that he was not advised of the share sale, given that it was an independent decision that was taken by IQ's executive members.
Taken by surprise, during the Question Period, Jacques Daoust briefly said that he would like to read the report by the AG to remember whether he indeed authorised IQ to sell their RONA shares. "He has nothing left to do, but to resign", said François Bonnardel in a press conference, right after the Question Period at the National Assembly.
Sam Hamad Is Not in the Clear
Moreover, the CAQ house leader stated that Sam Hamad is not out of the woods, considering the AG's report. "Sam Hamad and the Liberal apparatchiks were early to celebrate in the media. The AG clearly stated this morning that this report is strictly administrative. The Minister may be cleared as far as the processes undertaken by his ministry; but he is absolutely not so for his questionable activities beyond the administrative process. These actions, namely his breakfasts with Marc-Yvan Côté and the information he disclosed to Premier Tech, are the reasons for his discharge from his function as a Minister", explains Mr. Bonnardel. The member for Granby even considers that the report raises new concerns, such as the undocumented and sudden increase in the amount granted in subsidy.