Oil and Gas in Quebec: Couillard's Green Shift Harms the Industry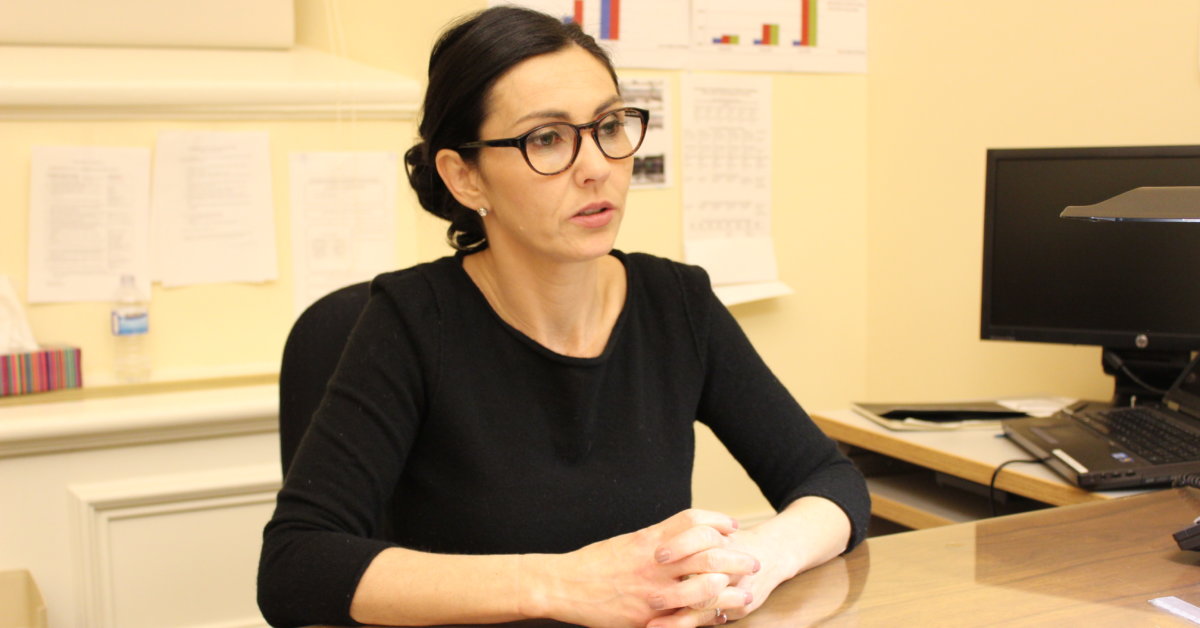 ---
1 June 2016
It is time for Philippe Couillard to acknowledge that his words weigh more than he realizes. Although Squatex estimates that the soil of Mitis contains over 52 million barrels of oil, the extraction will not start anytime soon. The main reason: Since last December, the Prime Minister's statements and intrusions have been scaring away local and foreign investors.
The CAQ critic for energy, Chantal Soucy, has welcomed Squatex's business development manager, Mario Lévesque, to the National assembly on Wednesday. He explained to the MNA how hard it is for his company to find a single financial partner, since the vast majority of the oil and gas sector believes that investing in Quebec is risky.
"According to the results of recent studies, the soil of Mitis may contain nearly 10 million barrels per square kilometer. It is twice greater than the potential assessed on the Anticosti Island! The company is referring to one of the most important discoveries made today. It is looking for financing, and is getting shunned because it is located in Quebec, under a Liberal government; with a Prime Minister who has the reputation of being against oil and gas extractions. The consequences of the Prime Minister's words and actions are clear: We are being avoided, like a plague"; expressed regretfully Chantal Soucy, during the Question Period.
Notwithstanding global context and the market energy price, the member for Saint-Hyacinthe asked the Minister of Energy to reassure the industry, by declaring loud and clear that Quebec is interested in oil and gas investments. Pierre Arcand refused to make the statement. "It is no longer a secret, that the economy is trivial for this government. It stands against Anticosti and Old Harry. The Liberals are harming the business sector. Mr. Arcand, you are the Minister of Natural Resources, not a delegate for the environment. It is time to take the reins of your ministry. The companies are seeking international financing. When will you finally open the door to our economy?" inquired Chantal Soucy.