RLTCC: One Bath a Week Is Not Enough, Condemns Paradis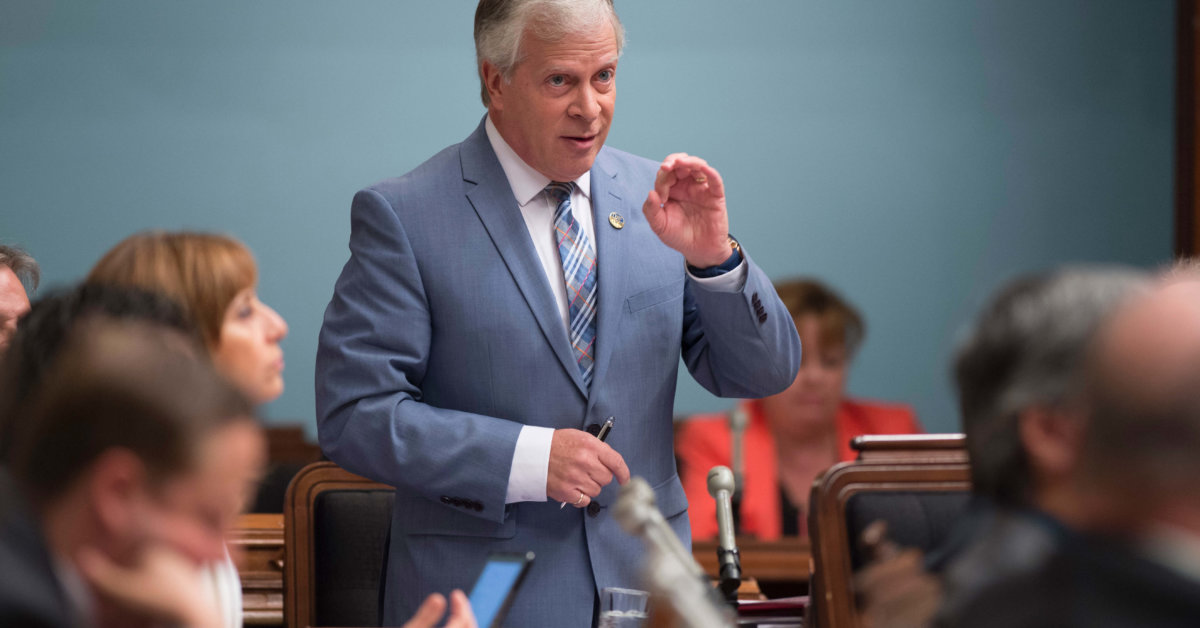 ---
1 June 2016
The MNA François Paradis is asking the Health Minister to have some compassion; and to listen to the population's clear message to the government, about a review of the frequency of weekly baths provided to patients that are staying at the Residential Long-Term Care Centers (RLTCCs).
A survey conducted by the firm Léger for TVA, reveals that 92% of Quebecers believe that a single bath or shower a week is insufficient. 81% of respondents equally believe that Quebec should invest between 20 to 30 million dollars more, to secure yet another bath or shower to the elders in the RLTCCs.
Unlike Minister Barrette, who supports that « cleaning someone with a washcloth is just as effective as a bath », the CAQ considers that providing two baths a week should be the "national standard" in the RLTCCs. "The population is demanding loud and clear for a minimum of two baths, and to invest in our collective tomorrow. The public has spoken: Please, let us sympathize and understand the reality of the people in the RLTCCs", states regretfully François Paradis to the Journal de Montréal.