Definitive Agreement with the Governement: Quebecers Are Not Getting the Best Value for Money, Regrets André Lamontagne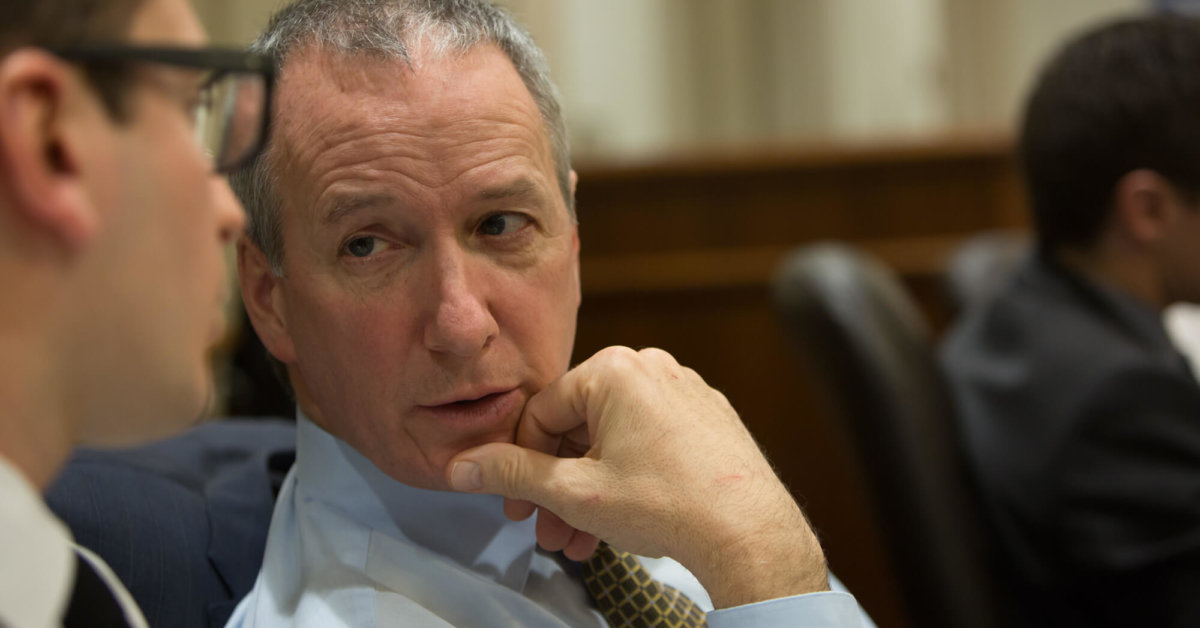 ---
23 June 2016
In the Bombardier case, the Couillard administration did not ensured that Québec taxpayers get value for money, deplores the CAQ critic for economy, André Lamontagne. Although he points out that the CAQ has always looked favorably upon the government providing assistance to Bombardier, M. Lamontagne can only assess that the many warnings sent out by his political party have been overlooked, since the Liberals were unable to ensure a minimum employment level in Québec as well as the withholding of keys activities including the flight-testing of the new C Series planes in the province.
«From our knowledge of the agreement, there is no mention of a minimum employment level, or job creation and we still have no guarantee for the maintaining in Québec of several significant activities of the company, as the flight-testing at Mirabel. I have a hard time finding the conditions of the agreement that reflect the value of the investment and the risk for the Québec and the taxpayers. Philippe cannot rewrite history and imply that the CAQ was opposed to this agreement with Bombardier. To the contrary, what we asked for and didn't get, is the renegotiation of the agreement in a manner that we secure serious guarantees on employment, ensure the sustainability of activities related to the C Series planes and protect the taxpayers. The Couillard administration has failed from almost every angle» Lamontagne said.
The member for Johnson has stressed out that the government aid dragged on for many months. Thus, it would have been perfectly possible for the Liberals to mend its ways and seek to optimize their investment. He recalled that recently, it has been revealed that subject to the success of the C Series planes, Bombardier may repurchase the government shares at a 3% or 4% interest rates. The government would be obligated to sell them back and deprive itself of the potential profits. « It would have been possible that this agreement combine both a high profitability for taxpayers and the establishment of an ambitious employment level. But because of the Liberals we will have neither the profitability, nor the minimum employment level. What a lack of ambition from this tired Liberal government», lamented André Lamontagne.
Let us remember that the CAQ, asks for the federal government, to now take its turn to invest in Bombardier, in order to secure all possible guarantees that Quebec did not receive with the Couillard administration. The CAQ also asks the federal government to support the aeronautics industry, which is so essential to the economy of Quebec.