Digital Strategy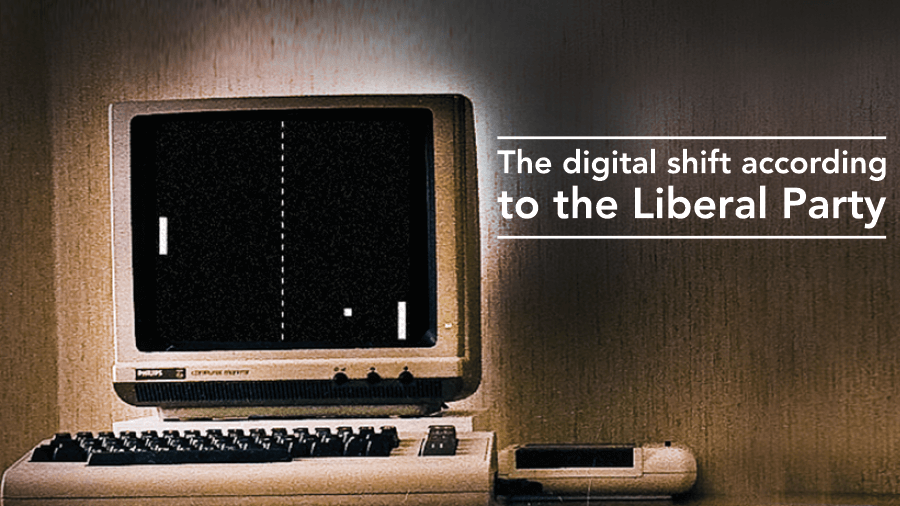 ---
20 May 2016
What should have been a real strategic plan to boost Quebec's digital turn, is but a road map with low ambition, observed the CAQ critic for innovation, André Lamontagne.
Even if the document tabled by the Minister of Innovation, Dominique Anglade, provides a correct diagnosis, it contains very few solid and effective measures to accompany and support Quebec's businesses into their inevitable digital reform.
"Once again, the Liberal government is clearly lacking ambition towards this 21st century challenge, the emergence of a digital economy. After Uber, it is the next victim of the Liberal innovation failure. The government does not display a serious understanding of the digital reality. The traditional silos are getting in the way of a global approach to improve Quebec's digitalization", stated André Lamontagne.
The member for Johnson rests uneasy, especially since the Minister of Innovation has confirmed the consultation details, even though debates were already taking place since the Ideas Forum 2014. "After two years of work with community players, the time for great speeches is over. It is time to take action. #ToutResteÀFaire. #QuébecNumérique?" concluded André Lamontagne.