Bill Against Uber: The Liberals Refuse to Go Back to the Drawing Board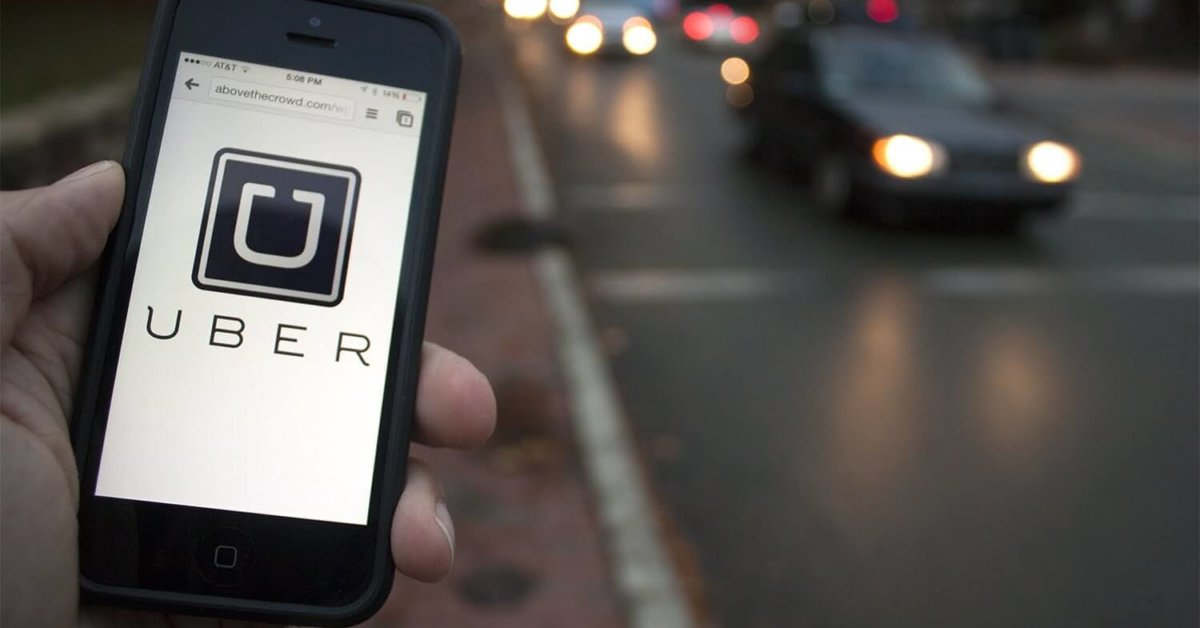 ---
17 May 2016
Economic experts and militants from his own political party are trying to persuade the Minister of Transport, Jacques Daoust, to regulate commercial ride-sharing. Yet, despite the hand that was being extended to him to reach a compromise, he refused to go back to the drawing board, upon the CAQ's demand on Tuesday.
Bill 100, that was tabled last week, is regressive, anti-innovative, and deliberately drawn to break the Uber business model, denounced the CAQ critic for transport, Claude Surprenant. The MNA urged Minister Daoust to fix his mistake and to present a responsible bill that will provide a logical regulation for Uber. "Instead of adapting our laws to the reality of the 21st century, the Minister of Transport has decided to throw Uber out of Quebec. Toronto, Ottawa, Edmonton and 28 American states have already successfully regulated commercial ride-sharing. Why is Quebec unable to do so? Uber assumed their part in the responsibility. They are willing to reach a compromise. The Minister must request for Uber to pay their taxes, and to implement a healthy competition between commercial ridesharing and taxis", stated Claude Surprenant.
The Uber file is but a test for the Liberal government, warned the member for Groulx. Québec cannot permit itself to simply close its doors to innovation. "Legislators must put the consumer at the heart of our concerns. The consumer's interests must be weighed in, for today and for the future. Yet, bill 100 disregards consumers. Quebecers should be entitled to choose between Téo, Uber, Car2go, Communauto, Turo, etc. Free choice and free market still mean something in Québec!" concluded Claude Surprenant.