History Courses Postponed: Proulx Cannot Act Unilaterally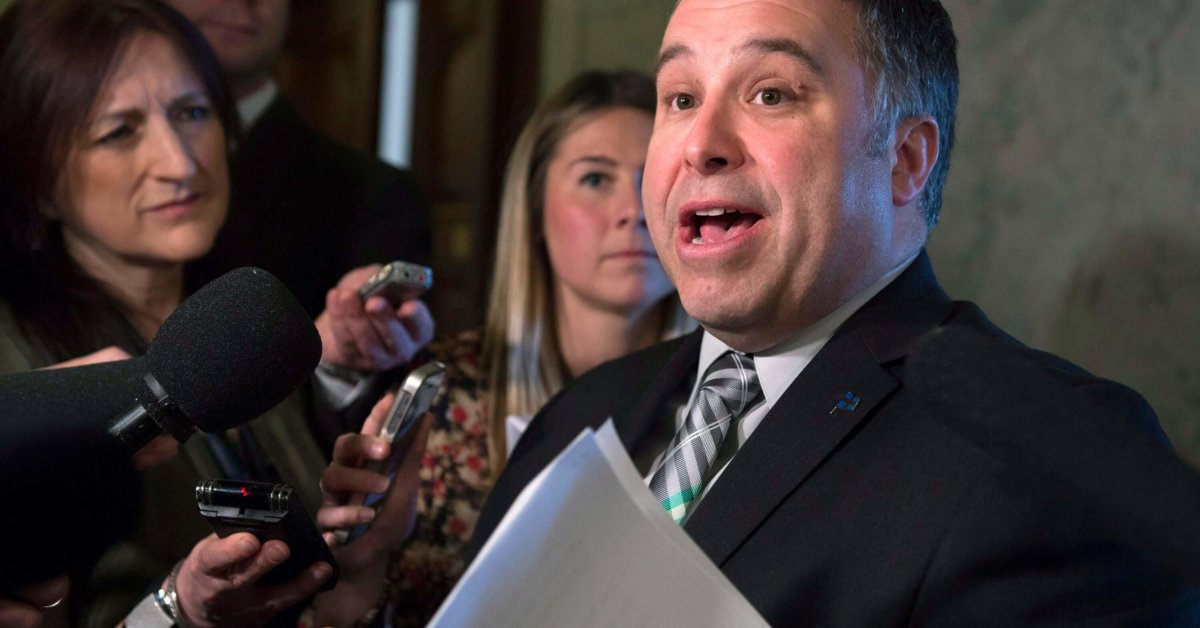 ---
13 May 2016
The lack of stability, characteristic to Liberal education ministers, is hindering the government's decision making process, observes the CAQ critic for education, Jean-François Roberge. The Minister of Education, Sébastien Proulx, announced on Friday that he will be postponing, yet again, the implementation of the new high-school history program. In fact, history is a fundamental component of Quebec's identity; it is outrageous for a Liberal minister to decide alone what will be taught to young Quebecers.
The member for Chambly, fails to understand this withdrawal by the Liberal government; the content of the course was approved by Quebec's history teacher association (SPHQ), which counts many accomplished historians. Moreover, this is not the only sizeable support that the reform has seen: Proulx's predecessors, Yves Bolduc and François Blais, have both backed the project, highlights Jean-François Roberge.
"We are very concerned with this about-face. We will not allow the Liberal government to change unilaterally the content of our schools' new history course, especially since it reached consensus. Sébastien Proulx must show transperancy; he must disclose what he altered in the content, and the reasons for this morning's announcement to further postpone the course's implementation. Did Mr. Proulx surrender to pressure, by lobbyists or other groups of interest? Our questions deserve his answers", insists Mr. Roberge.
History education is a delicate topic, which deserves more than the Liberal improvisation. History is an elementary component of a people's identity; as a nation, we owe it to ourselves to teach it in an impartial and neutral manner, highlights the CAQ member. "Ever since the Liberals got elected, a sheer improvisation is dictating the government's vision in education. The Liberal grasp is unclear, and they are unable to see through the necessary reforms, within the set time limits. Sébastien Proulx needs to demonstrate more transparency, and to answer the questions", concludes Jean-François Roberge.