Photo Radars: Public Rights Are Infringed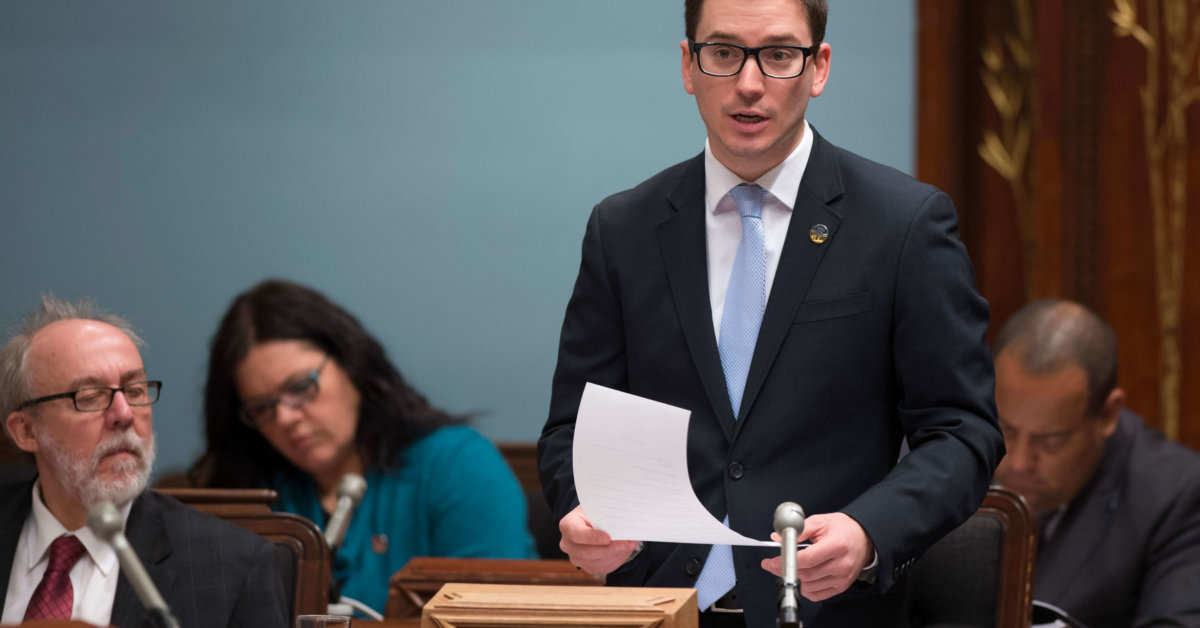 ---
13 May 2016
The MNA Simon Jolin-Barrette demands for the rights of citizens to be respected when they contest photo radar tickets.
The CAQ critic for justice reacted to a report by the Journal de Montréal, showing that a judge refused to hear a couple that wanted to contest their fine.
It is to note that 102,817 people who contested their notice of offense since 2009, were unable to get acquitted.
"The article clearly demonstrates a phenomenon that hinders the public's trust in the justice system. The Minister of Justice needs to consider contacting the chief judge of the Court of Quebec regarding these matters. There is a separation of powers, but the Minister's role is to ensure that the people's rights are respected. It is outrageous for a judge to refuse to hear a citizen", he supports.