Municipal Enactment Rights: Couillard Refuses to Honour His Commitment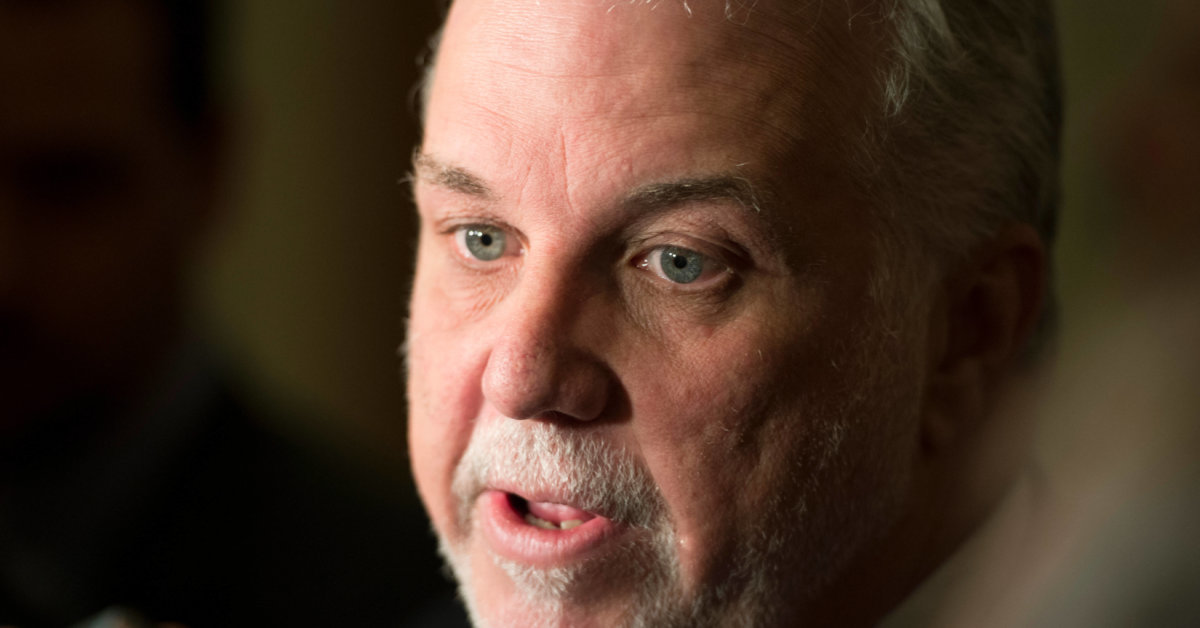 ---
12 May 2016
For a second day in a row, the Prime Minister has avoided saying whether he was going to grant municipalities enactment rights for collective agreements, as he committed to do last February. The CAQ Leader, François Legault, considers that Philippe Couillard has proven, once again, that the government's promises are insignificant.
By retracting the signature he placed on the fiscal agreement last September, Philippe Couillard is pushing the municipalities over the edge, thus forcing them to increase their tax accounts; warns Mr. Legault. The result: Taxpayers will be footed the bill, once again, for empty Liberal promises.
"According to the government, the salary of municipal officials is 39% higher than the salary of officials in the public service. Who is paying for the difference? The taxpayers, again! It is becoming obvious that the Liberal government places very little worth in its promises. The situation has peaked with the statements made by the Minister of Municipal Affairs. He said: "The means will remain the means, these means will be the best possible means". I have never heard a university professor utter such cant. The Prime Minister must respect his obligation, and accord elected representatives, as a last resort, the power to enact the working conditions of their employees", demands François Legault.
The member for L'Assomption notes that by choosing to grant the influence to a mediator instead of municipal officials, Philippe Couillard is increasing taxpayers' financial burden. "The Prime Minister fails to understand that taxpayers are suffocating. After two years in power, he is still clueless about what is needed, and he governs through trial and error. Wandering and fumbling are not appropriate for a person fulfilling his function. Does the Prime Minister trust our elected municipal officials? If so, he needs to honour his commitment!" Concludes François Legault.