"Parents Until the End" : Minister Barrette Denies the CAQ's Motion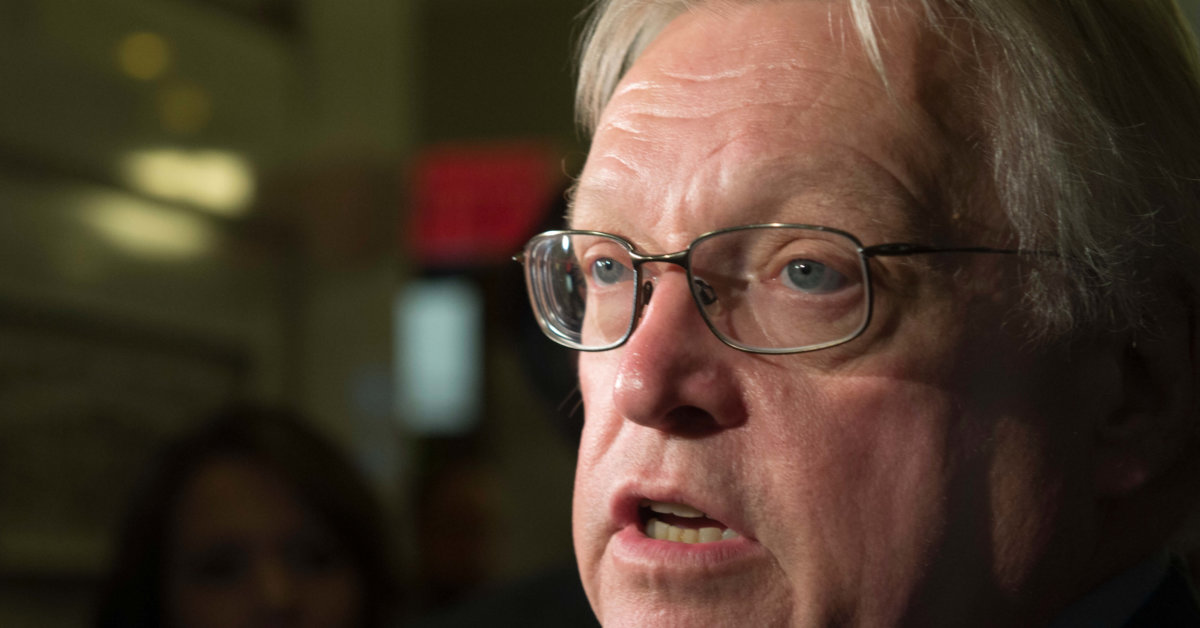 ---
12 May 2016
There are no guarantees that the Minister of Health, Gaétan Barrette, will keep his word and help families with children who have a severe disability. At the National Assembly, the Liberals did not support François Paradis' motion; aiming only to reaffirm Barrette's solemn commitment, made on the program Everyone Is Talking about It (Tout le monde en parle).
He committed to take action, in the next two months, to address the legitimate claims of the group "Parents Until the End" (Parents jusqu'au bout). Yet, the deadline for this is May 15, be it this Sunday, highlighted the CAQ critic for health.
"Gaétan Barrette promised, hand on heart, that he will provide fast access to a permanent financial aid, to all families with children who have severe and visible disabilities. The statements made on television by the Minister, were remedial to the struggling parents. The clock is ticking, and the government has until Sunday to deliver. These parents have a great deal of worries; the last thing they need is a broken promise. The minister's lack of clarity is inappropriate and unhealthy. I am calling upon his better judgement, and asking him to reassure our parents immediately", stated François Paradis.
The CAQ's motion reads as follows:
"For the National Assembly to remind the Minister of Health and Social Services his solemn commitment, made on the program "Everyone Is Talking About It", to address the legitimate concerns of the association "Parents Until the End";
To remind him that he promised to follow up on these matters within two months, and that the deadline is on May 15, 2016;
That the government must grant fast and permanent access to financial aid by the province, to all families providing care to a child suffering from a severe disability."