AG Report on Incidental Expenses: The CAQ Wants Billing to Stop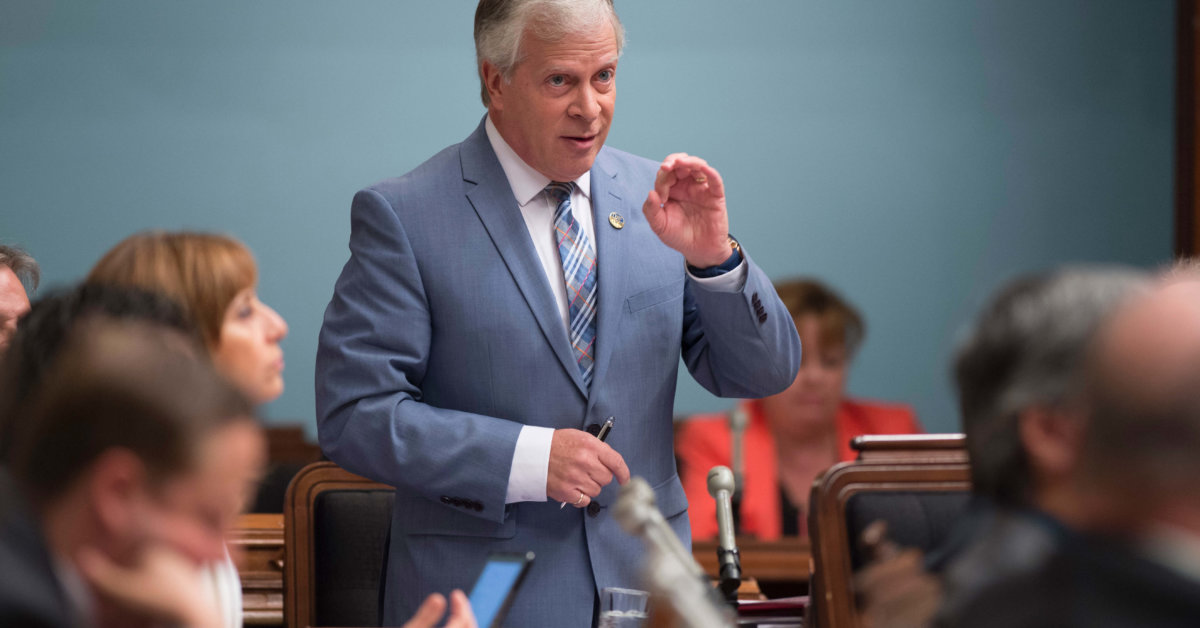 ---
10 May 2016
After the Ombudsperson and several senior officials of Quebec's health sector, the Auditor General was next in line to criticise the Health Minister, Gaétan Barrette, for his poor management in matters of incidental expenses. During the Question Period, the CAQ critic for health, François Paradis, urged the Minister to stop invoicing patients the incidental expenses for insured medical services.
The CAQ member considers it outrageous for patients to pay incidental fees, considering that doctor remuneration can easily absorb these costs.
"In the report presented today, the Auditor General of Quebec states that the ministry is oblivious as to how doctors ended up charging for incidental expenses. We are sailing blind. The Liberal government wants to serve a 50 million dollar invoice to the patients, and has given itself the right to do so, by amending bill 20. It also states that doctors may bill patients for incidental expenses with reasonable profit. The Minister must quit playing games and commit, formally, to deny paying 50 million dollars more in incidental fees", indicated François Paradis.
The member for Lévis informed that only last week, Minister Barrette said that he no intention "at the moment" to compensate doctors for these expenses. He is therefore leaving his options open, concluded Mr. Paradis.
"We now have two devastating reports. The Auditor General is uncertain about the future. The Ombudsperson says she believes this needs to stop immediately. What exactly is the Health Minister waiting for?" inquired François Paradis.