Ultrasound Waiting List: The CAQ Reveals a Devastating Record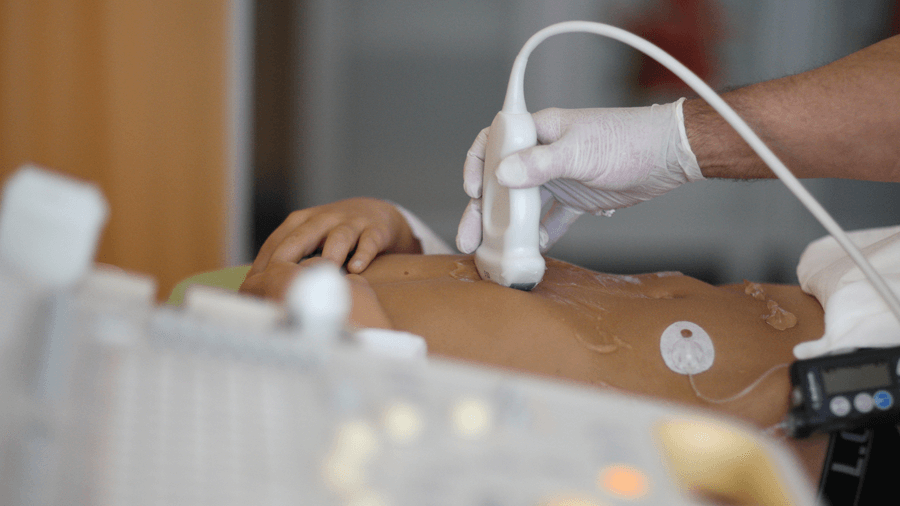 ---
6 May 2016
According to the figures obtained by the CAQ, over 112,000 Quebecers have been waiting for ultrasound scans for more than three months.
Recall that the Minister's aim was for everyone to be able to receive their scan within three months.
To illustrate some examples, 72% of patients in Estrie have been waiting for longer than 3 months for their cardiac ultrasounds, and 69% of patients in the Laurentians. For mammary scans, there was a waiting period of over three months for 71% of patients in the Outaouais region, 63% in the Laurentians, and 62% in Montérégie.
MNA François Paradis calls it a devastating record.
"Over 60% of patients failed to receive the service within the timeframe set by the government. The rate of people who waited for less than three months for mammary ultrasounds is as low as 29% in some regions", he stated in an interview for TVA.