Emergency Breaker Replacement: Hydro Quebec Was Aware Since 2003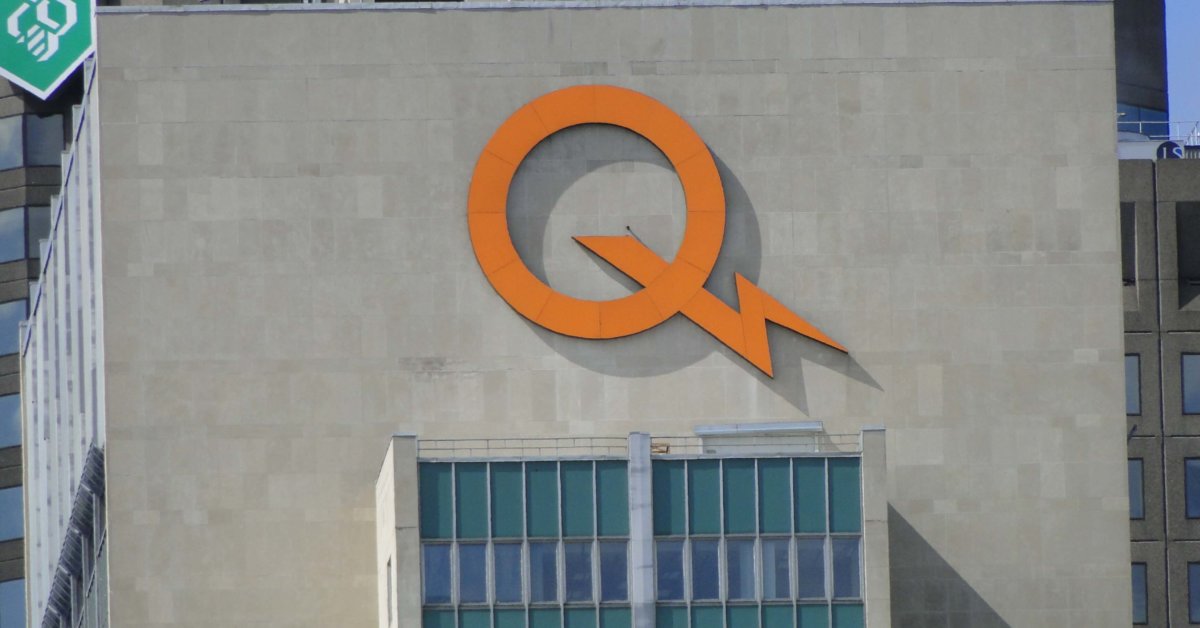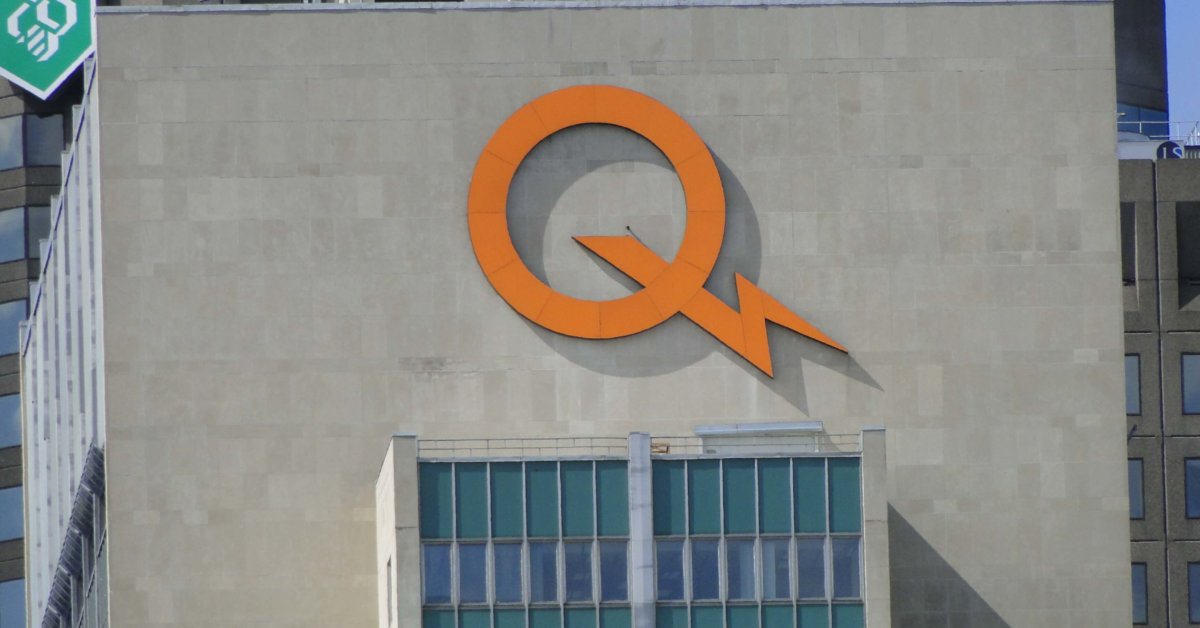 ---
27 April 2016
Quebecers are being invoiced more than 500 million dollars, for an emergency breaker replacement in Hydro Quebec's power network. Meanwhile, the CAQ exposes an internal report generated in December 2003, by an engineer of the state-owned enterprise, recommending for Hydro Quebec to substitute its PK units by effective, new generation breakers.
The 2003 study is clear: The SF6 circuit breakers offer improved reliability, sustainability, performance and safety. They are also more affordable than the PK units over the long run; stated the CAQ critic for energy, Chantal Soucy, as she waved the report at the Blue Room. She called on the Minister of Energy, Pierre Arcand, to identify the administrators responsible for this poor decision, and to initiate an investigation by the Auditor General.
"I cannot believe that, while the solution has been known since 2003, Hydro Quebec is only acting now! Not only has the Crown Corporation been aware, in the last 13 years, that its breakers are dangerous and are causing major outages and fires; but it also has the nerve to claim millions in taxpayer dollars for urgent maintenance. I will tell you what is urgent, to punish those responsible for this fiasco. There is clear negligence in this file, and the Auditor General should be able to investigate what happened"; said Chantal Soucy to Pierre Arcand, who appeared oblivious to the report's existence.
The member for Sainte-Hyacinthe expressed her surprise, to discover that repairs and maintenance were made on over a hundred breakers between 1994 and 2002. Considering that refurbishing a breaker is supposed to increase its longevity by 30 years on average, most of the equipment should, in theory, be functional at least until 2024; informs Soucy. "The Minister must face the facts. It is ludicrous for him not to wonder, like I do, what caused Hydro Quebec to wake up 13 years late, and request for last minute repairs! Due to Hydro Quebec's bad management, Quebecers are in line for yet another bill, amounting to a half a billion dollars this time", regretted the CAQ member.