Water Is a National Priority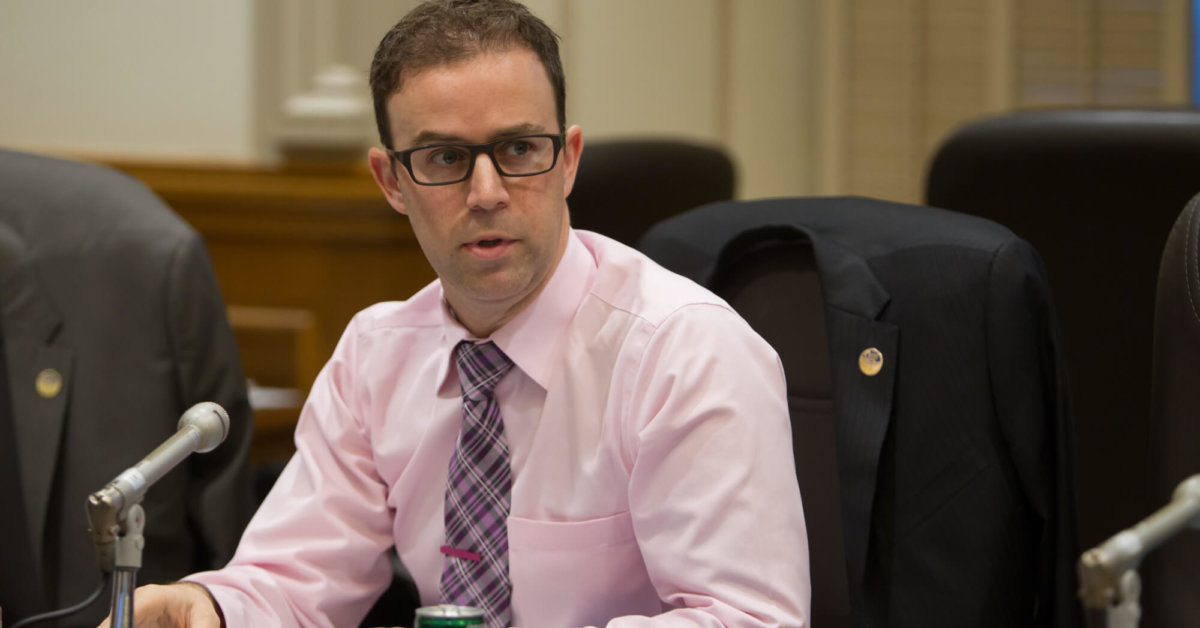 ---
22 April 2016
For this year's Earth Day, the CAQ critic for the environment and sustainable development, Mathieu Lemay, seized an opportunity on Friday, to remind us all that the challenges to protect our waters are considerable, and that Quebec has a significant responsibility in these matters.
Quebec alone has 3% of the world's fresh water, which is an extraordinary wealth, says Mathieu Lemay. Although some efforts were made, since the year 2000, to preserve this shared treasure, there is still a long road to ensure the protection, with vigour and conviction, of this natural resource, states the CAQ member.
"This water is all over our province. Quebec is practically synonymous to water. Yet, we take for granted that every Quebecer has access to clean water. It is unfortunately already no longer the case! On March 15th, we reached 113 water boil warnings in Quebec. In total, 43 facilities were affected in 38 municipalities. It is a sad reality, there are already Quebecers that do not have access to clean water. It is inacceptable; we are in the year 2016, after all" supports Mathieu Lemay.
Managing waste water is also a serious problem in Quebec. In 2013, there were over 45,500 reported discharges on untreated waste water. "More than ever, we cannot afford any more discharges like the one in Montreal, last November. It is a fact, new facilities for waste water treatment are necessary in Quebec, to process more water during periods of high volume discharges", he stresses.
In conclusion, the member for Masson expresses his will to see the sound use of the Saint Lawrence River for economic development. It can be used as an effective gateway to the American continent, while ensuring to preserve its marine ecosystems and access to Quebec's residents. "The Saint Lawrence is the most important waterway corridor in North America. It is a great competitive advantage! The government fails to capitalize on this resource with its Maritime Strategy. We need to acknowledge the task at hand. There is so much to do, and unfortunately, too little political and social awareness. Let's make our fresh water a true priority for Quebec!" insists Mathieu Lemay.