Second Time in Two Days: The PLQ Denies Motion for Internal Audit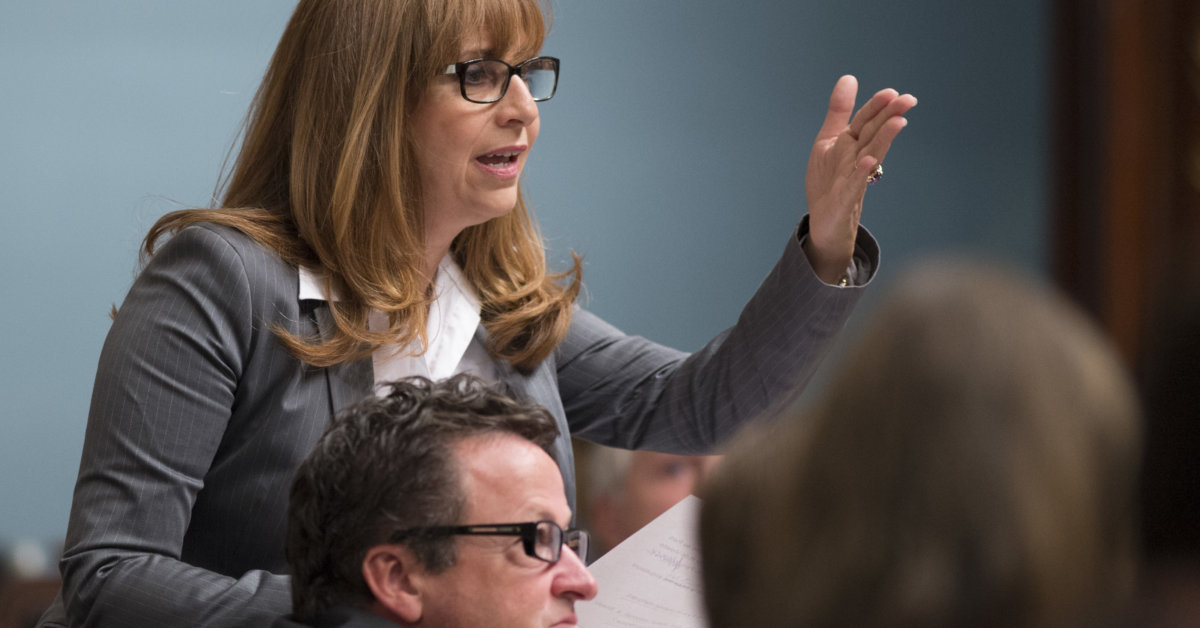 ---
21 April 2016
The Quebec Liberal Party is adamant; it has no intention to open its books. In fact, for a second day in a row, the Liberal MNAs have refused to support the CAQ's motion, demanding for the National Assembly to recognize the necessity to launch an investigation on political party financing for the years 1996 to 2011.
Yet, it was only yesterday, that the Prime minister and Liberal Leader, Philippe Couillard, stated that he was ready to prove his political party's transparency "for any period of time". The CAQ critic for integrity, Nathalie Roy, considers that this second reverse clearly shows the apprehension that reigns in the Liberal caucus.
"What do they have to hide? It's hard to distinguish who is telling the truth in this party! The Prime Minister was rebuffed on two occasions by his team; he finally agreed, after weeks of pressure, for the DGEQ to stick its nose in the Liberal books for the last 20 year period. It is quite obvious that by denying our motion, not only is the Prime Minister retracting his words, but he is also refusing to reimburse the dirty money that was collected illegally, during the period of time that was examined by the Charbonneau Commission. Quebecers have many questions that need to be answered. How much money did Marc-Yvan Côté amass? Were the contributions legal? The citizens want the government to allow the DGEQ to backtrack, for as long as necessary, to recover the money collected illegally!" informed Nathalie Roy.