The CAQ Uncovers a $500M Cost Overrun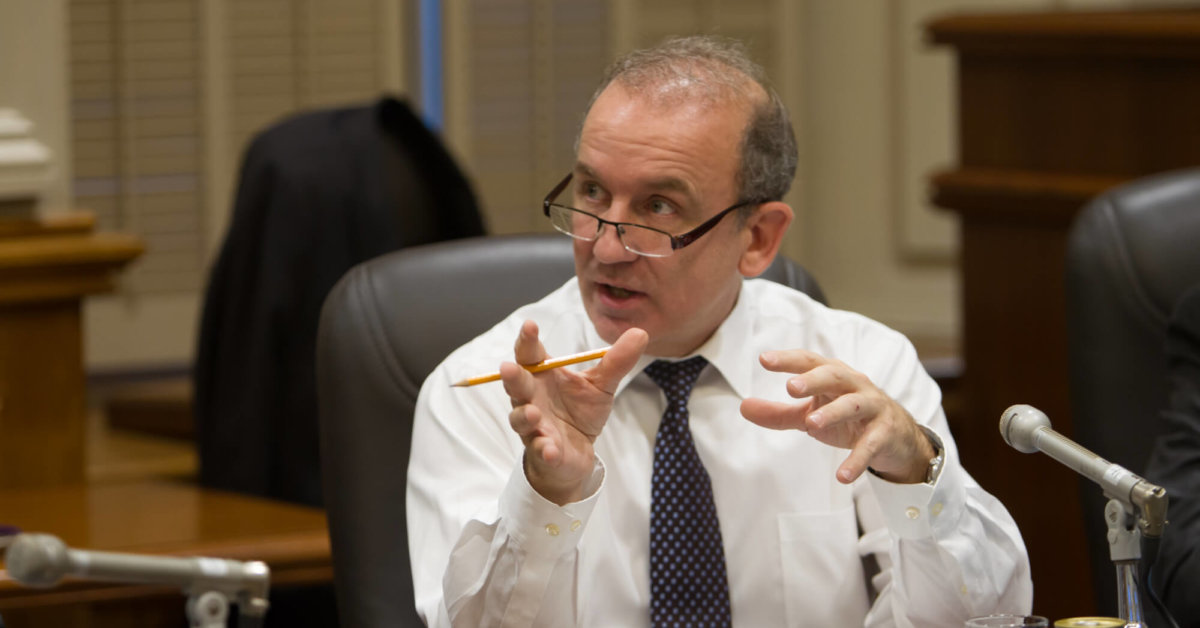 ---
21 April 2016
The Liberal government was unable to justify the 500 million dollar excess in costs, revealed by the CAQ, for the extension of route 138, in Côte-Nord, reaching Blanc-Sablon. Questioned by the CAQ critic for transport and member for Groulx, Claude Surprenant, the Minister of Transport, Jacques Daoust, did not even bother to rise, and commit to Quebec's taxpayers that there will not be any more excesses of the sort in the upcoming months.
Instead, it is the Minister for Energy and Natural Resources, Pierre Arcand, who has taken a stand in chamber to defend this fiasco. He admitted, during earlier budget consultations, that the final cost is now assessed at 1.5 billion dollars, instead of the billion forecasted initially.
"What is troubling, is that it can end up costing even more! Two road stretches are currently being examined in a study by the Quebec Infrastructure Plan for 2016-2026, but evidently the government is clueless as to the project's real and final cost. The government's method of work is simple; start the work first and discover the cost later. We will know the cost once we reach Blanc-Sablon! The extension of route 138 has become a real financial hole", stated Claude Surprenant.
The member for Groulx has no more doubt that the Minister of Transport has become a repeat offender in cost overruns. "The Ministry of Transport, is the Ministry of blank cheques. Contrary to what some ministers think, 500 million dollars is not peanuts!" concluded Claude Surprenant.