"What Is Philippe Couillard Hiding?" -François Legault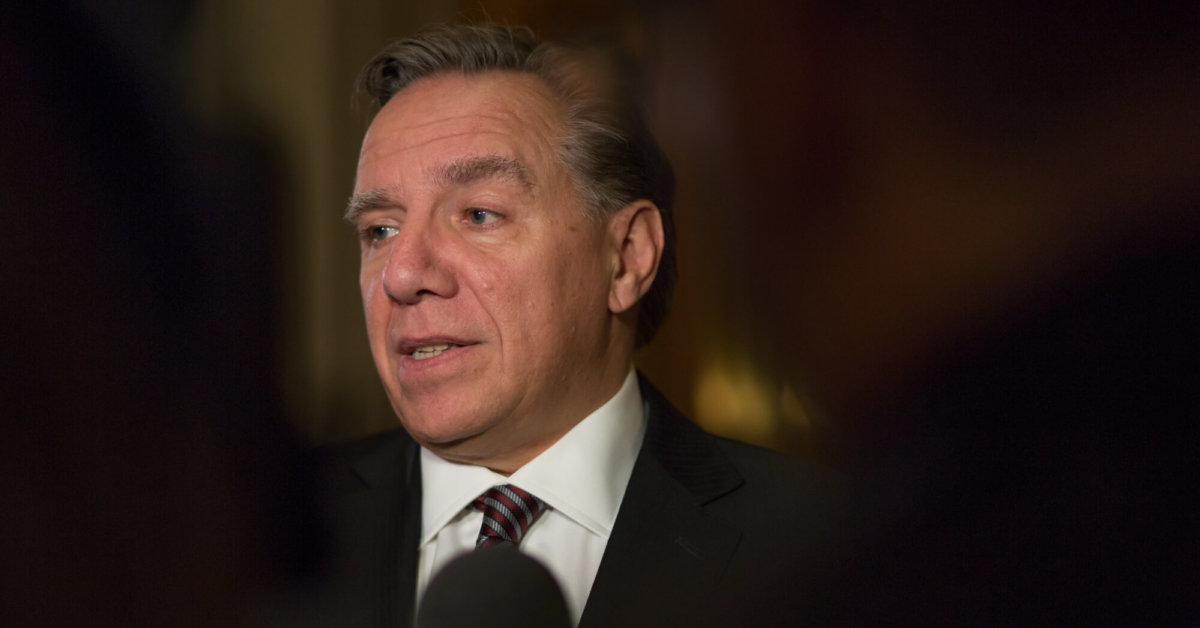 ---
20 April 2016
While cornered by the Coalition Avenir Québec Leader, François Legault; the Prime Minister of Quebec, Philippe Couillard, has half-heartedly admitted that an internal verification for illegal political financing was taking place within his party. The Liberal Leader did not, however, commit to render the results public, nor to reimburse the illegal sums collected during the last 20 years.
The CAQ Leader demanded for a public disclosure of the investigation results. He accepted Couillard's proposal to comb through the financing of every political party, including the CAQ and the ADQ, starting from 1996. However, the terms of verification remain unclear; the Prime Minister has failed to express his intentions during the Question Period. A worst case scenario would be that he is withdrawing and improvising for the sake of the Liberal party's interests, warned François Legault.
"For months now, we have been stressing that the chief electoral officer (DGEQ), should be able to go back twenty years in investigations pertaining to political financing practices. The same rules that are applied to construction companies, should also be applied to political parties. We must act quickly, and shed some light on 20 dark years of illegal political financing. The Prime Minister has returned to politics, and is well aware that the Liberal party was accused of illegal financing, on many occasions since 1996. His first action as a Liberal leader should have been to lead an internal audit, in order to tidy up. What is his deadline for the internal verification? Instead of being a guarantor of integrity, the Prime Minister has become the master of ambiguity. He must show that his sudden acceptance is genuine, rather than that of a leader trying to buy more time to benefit the Liberal party", said the CAQ Leader.