Reform of Physician Remuneration: Barrette Refuses to Cooperate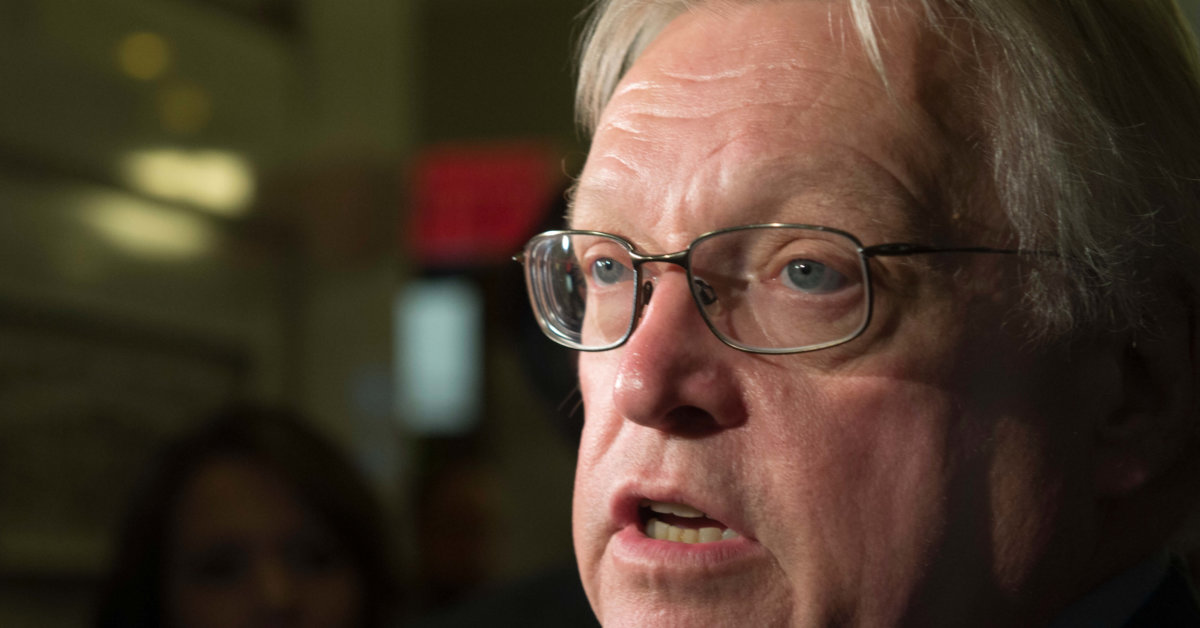 ---
19 April 2016
During the last 8 years, Quebec's government has supplemented a 72% increase in remuneration for family doctors, amounting to a billion dollars, while the number of medical services has increased by only 8% for this period of time; according to the exclusive data by the Quebec medical insurance board (RAMQ), which was revealed by the CAQ on Tuesday.
The CAQ's critic for health, François Paradis, considers that the patients did not receive their money's worth. Minister Gaétan Barrette must draw the right conclusion from this new data: There is a prompt necessity to review the current physician fee-for-service method, highlighted Mr. Paradis.
"We learned this morning in the papers, that general practitioners touched premiums of $1.5B during the last five years, without necessarily delivering the merchandise. Bolduc's primes have failed. Yet, this is not all. The CAQ received new and exclusive data from the RAMQ: There was an 8% increase in services along with a 72% increase in remuneration. It is not enough. The source of the problem is well known; we need to review the archaic physician fee-for-service method, as proposed by the CAQ since 2012", stated the member for Lévis during the Question Period.
François Paradis informed that there are other ways to compensate doctors, such as through a capitation system, in which remuneration is based on the number of patients under care, rather than on the number of services provided. Presented with the information, revealed by the CAQ on Tuesday, Gaétan Barrette refused, once again, to commit to solve the problem. "Instead of thinking of other approaches, the Health Minister defends the status quo, much to the delight of the medical unions. Things have to change, since the doctors keep earning more, without any increase in privileges for Quebecers. Why was the Health Minister in favour of a reform of the physician remuneration method in 2012, but is no longer so, since his political turnaround in 2014?" challenged François Paradis.