The CAQ Rises to Defend Quebec's Greenhouse Growers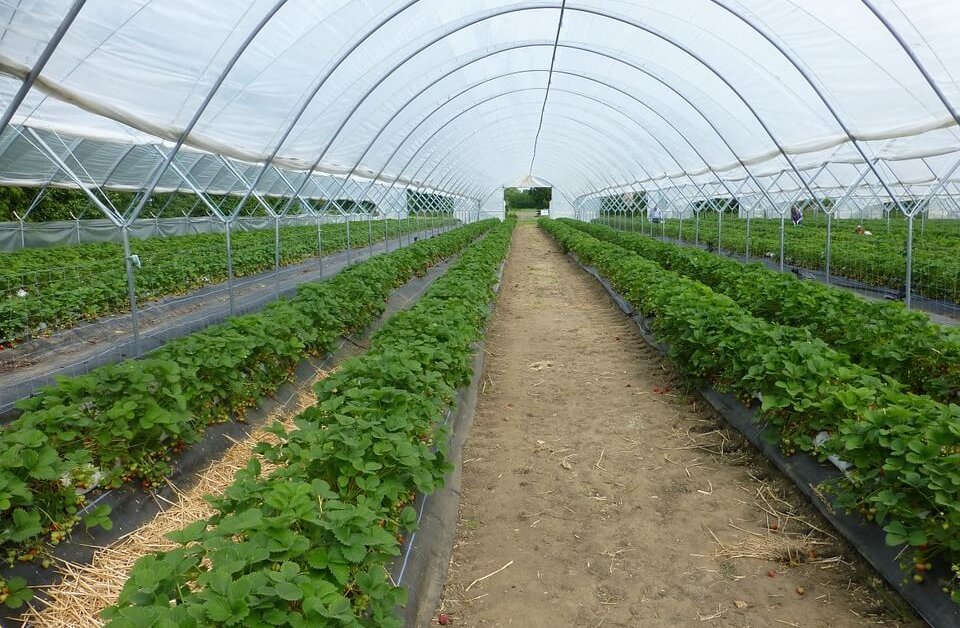 ---
19 April 2016
The Minister of Energy, Pierre Arcand, refuses to take part in any discussion towards a more affordable electricity rate for Quebec's greenhouse farmers and producers. However, the CAQ's critic for energy, Chantal Soucy, has provided the figures proving that the energy measures undertaken by the Crown Corporation were largely insufficient. In fact, from 2015 to 2016, only 14 farm and greenhouse customers were able to benefit of discounted rates; only 1 more customer than the previous year.
"The minister says that he will form a work committee in the upcoming months. He is completely oblivious; I invite him, instead, to visit our producers on their fields! There are over 700 greenhouse farms in Quebec. Yet, the Liberal government boasts upon empty measures that have helped but a handful. For several months now, our producers have been crying for Minister Arcand's help. For the vast majority of them, the electric expense accounts for up to 35% of the production price; depending on the crop, especially during the winter season. A moderation of the current regulations would make our growers more competitive and would support one of Quebec's key economic sectors", stated Chantal Soucy.
The member for Saint-Hyacinthe proposes to lower the minimal power threshold from 400 to 100 kilowatts per day, in order to allow a prompt discounted rate for the lighting used in growing. According to Soucy, this mere substitution would allow some fifty small and medium greenhouse companies to save on electricity. However, the minister has rejected this suggestion.
A Social Debate
The CAQ critic for agriculture, Sylvie D'Amours, added that her political party is the first to make such a formal suggestion; to take advantage of Hydro Quebec's surplus in the form a preferential electricity rate, to soothe our greenhouse vegetable producers.
"We are hoping to engage in a serious social debate regarding these matters, but the Liberals refuse to collaborate. Our growers are in need of a helping hand, in order to maintain a flow of fresh vegetables to Quebecers. Produce that was grown locally, on our fields, and under the best conditions. A strong greenhouse farming sector will yield benefits to Quebec as a whole. Let us be proud local consumers and have ambitious goals for Quebec's producers!" concluded the member for Mirabel.