Legault Denounces Zero Increase in Business Investments for 2016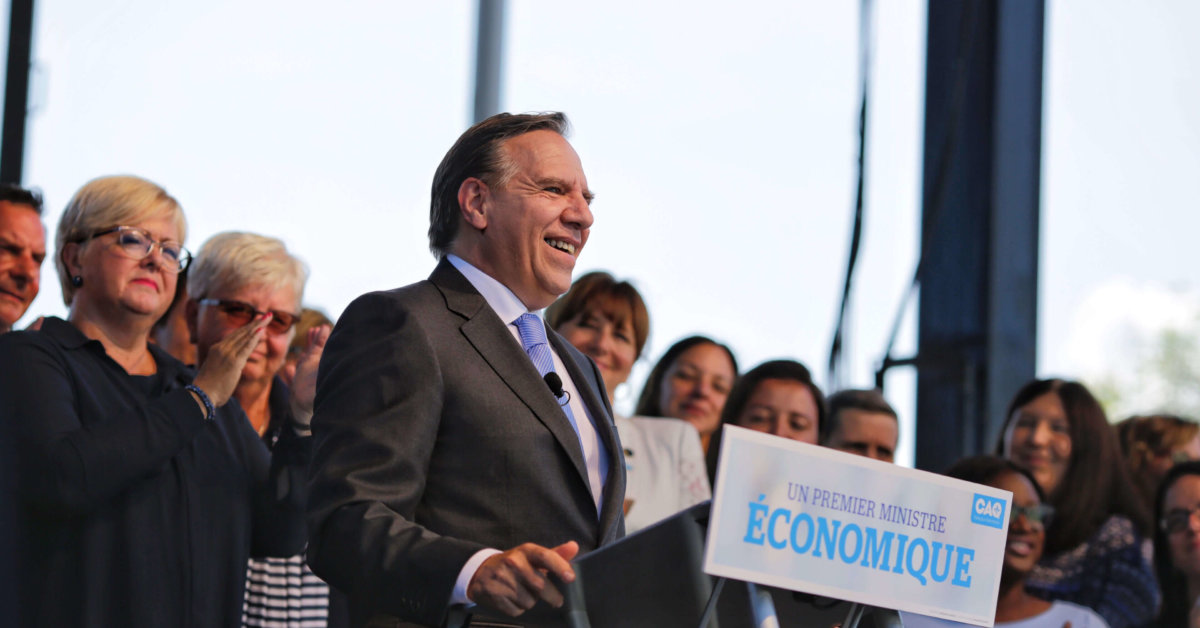 ---
19 April 2016
The Prime Minister, Philippe Couillard, pronounces countless words, chained in beautiful speeches, to vaunt his economic strategy. Yet, the facts state that this year, business investments are to remain at 0%, regretted the CAQ Leader, François Legault.
After a two year delay, the Couillard government has finally presented its strategic plan for Investments Quebec (IQ), which unfortunately lacks a targeted increase in corporate investments. While the midterm budget has already forecasted rough months for our economy, the strategy tabled last Thursday confirmed that the Liberals still haven't found the path to our economic recovery, highlighted the CAQ Leader.
"Quebec has everything vital to become wealthier; but in order to prosper, the government must do two things: Invest in education and increase business investment. In my view, IQ is the government's greatest instrument to increase the latter. Yet, the strategy revealed has many words, and no real content. Two years after being elected, the Liberal government is still going around in circles. A shy business investment betrays the government's lack of confidence in its own strategy!" stated François Legault.
The member for L'Assomption notes that the challenges encountered by our entrepreneurs are abundant, especially considering that only last year, investments were down by 4.7%. "The Liberal government has lost two years, and its economic record speaks for itself. A great many papers are being printed, but overworking the government's printers is not an ambitious economic strategy. The day will come, when the Prime Minister will have to answer for his results", concluded François Legault.