The CAQ: An Interim Monopoly Granted to Premier Tech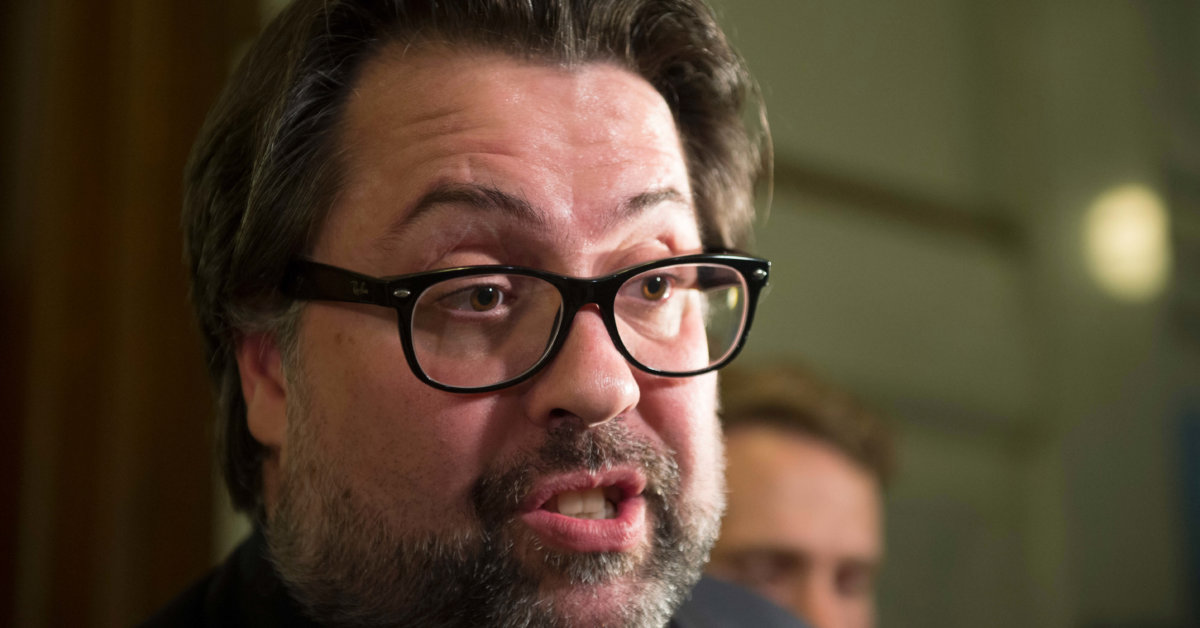 ---
13 April 2016
The Coalition Avenir Québec uncovered on Wednesday that the Minister of Environment, David Heurtel, has granted a provisional monopoly to Premier Tech, which employed Marc-Yvan Côté, due to regulations on septic systems.
The CAQ's house leader, François Bonnardel, stated that the government had put an end to this monopoly only last week, while Sam Hamad was at the heart of a controversy involving Premier Tech.
The CAQ connects this decision benefitting Premier Tech to Marc-Yvan Côté, who was arrested recently by the UPAC. The Journal de Montréal reported that in a 2008 email exchange, Marc-Yvan Côté tells André Côté, former VP of Roche, that "everything has been organised" with Premier Tech's big boss. André Côté answered that he wanted to finance the campaign of Liberal MNA Germain Chévarie, whose brother is a municipal consultant who has been "pushing our isolated dwellings treatment project since the beginning". "The Liberals do not smell too good in this septic tank issue, where we can see the dealings that took place already in 2008", supports François Bonnardel, while asking David Heurtel for explanations.