Philippe Couillard Is Deflated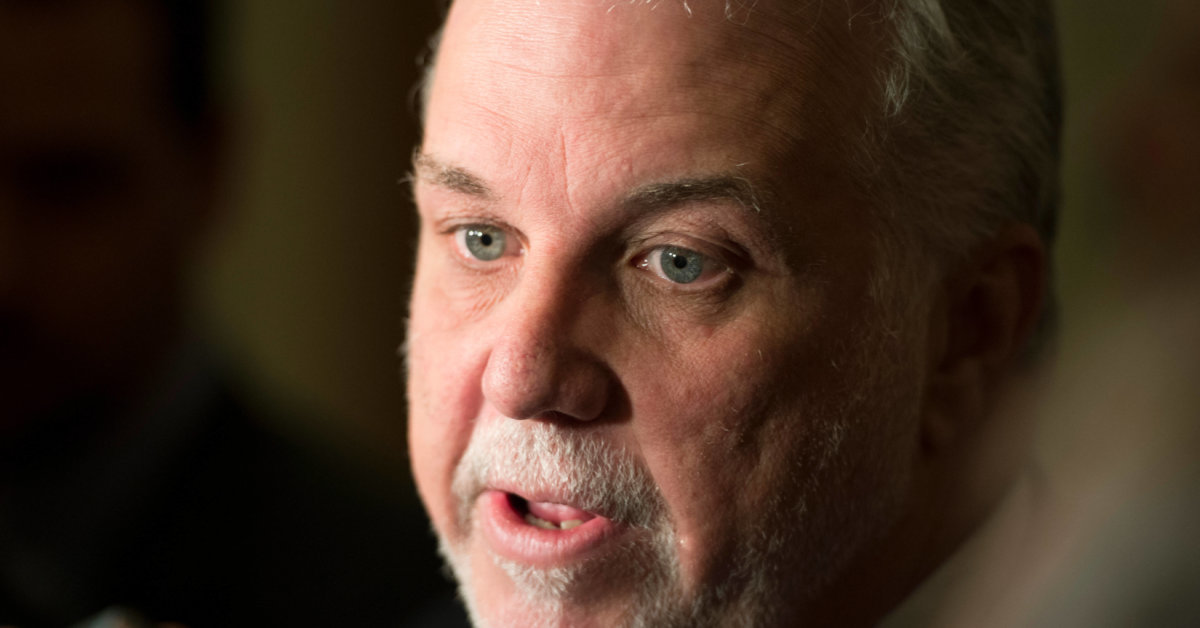 ---
13 April 2016
After accusing the CAQ Leader of kindling the ember of intolerance, for questioning Quebec's capacity to increase its immigration threshold by 10,000 people, the Prime Minister Philippe Couillard and his Minister Kathleen Weil seem to have reconsidered the facts and found reason; observed François Legault with delight.
In contrast to previous weeks, Philippe Couillard refused today to recommit to the objective of 60,000 immigrants this year. "On March 9, I asked the Prime Minister to reconsider his decision to increase by 20%, from 50,000 to 60,000, the number of immigrants that will be welcomed every year to Quebec. He answered that an increase in the immigration threshold is necessary, and in a burst of anger, he accused me of kindling the ember of intolerance. I am appeased that the Prime Minister appears deflated in these matters. The reality is that the current integration process is unsuitable; the Minister has likely reached the same conclusion, as she announced her intention to maintain a stable threshold for the time being", stated François Legault.
The CAQ Leader believes that an increase in the immigration threshold, despite the significant insufficiencies in integration, francization, and employability for new Quebecers, is not a sound decision. "One thing on which the Prime Minister and I can agree, is that the goal has to be the adequate integration of newcomers. However, the Prime Minister is still unable to answer whether a new Quebecer is well integrated, if he doesn't have the tools to learn French" regretted François Legault.
It is remarkable that in Le Devoir from March 9, Philippe Couillard says "we have to do it", regarding the increase in the yearly immigration threshold to 60,000.