Only 300 Jobs Created in One Year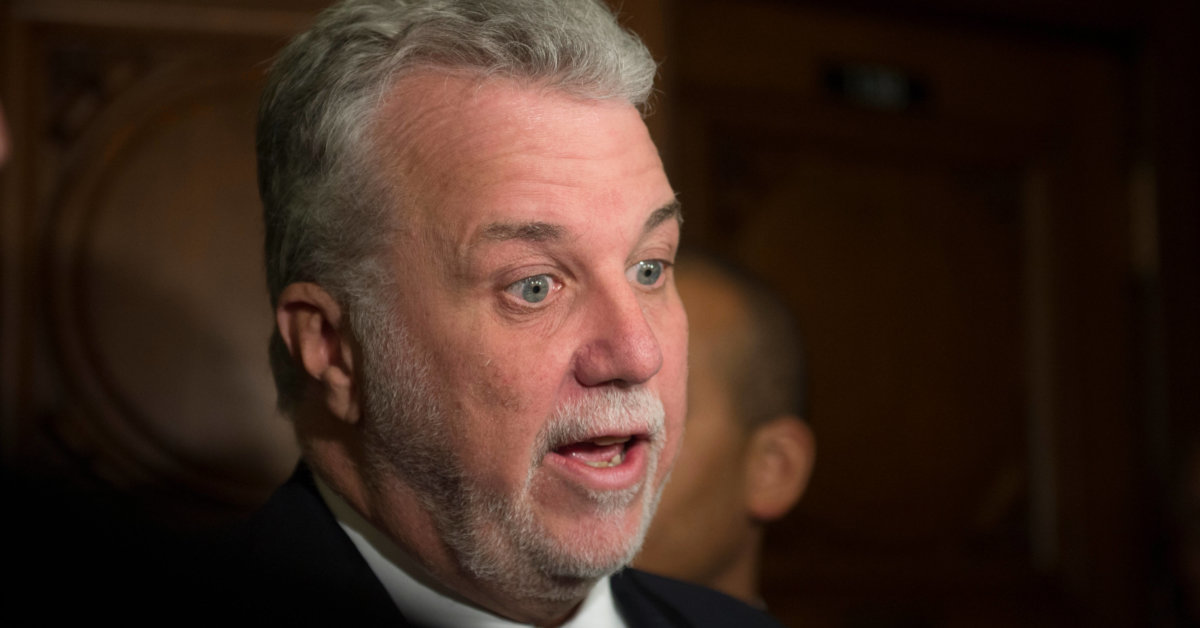 ---
12 April 2016
During the Question Period on Tuesday, the CAQ Leader, François Legault, highlighted that after two years into term, the Prime Minister, Philippe Couillard, still hasn't presented any strategic plan for Investissement Québec (IQ). Meanwhile, the Liberal party has created merely 300 jobs during the last year, in contrast to the 85,600 created in Ontario, and forecasts a 0% growth in corporate investments for this year; he criticises.
According to the CAQ Leader, our need for economic recovery is pressing. Philippe Couillard will not rise to this need, as the Liberal government is tired, jaded and surrendered. Under a CAQ government, François Legault would not hesitate to give Quebecers some financial respite, by immediately reducing taxes. He would also invest in a major project against school dropout; a priority for economic recovery. Also, he would present an aggressive plan for IQ to attract more corporate investment.
"During the last election campaign, the Liberal party has promised to create 250,000 jobs over five years, be it 50,000 jobs per year. Nevertheless, only 34,900 jobs were created in Quebec during the last two years, and only 300 during the last year! The economists are unanimous, yet the government is in denial. The Prime Minister even fails to admit that creating only 300 jobs in a year is a legitimate source of concern!" stated François Legault.