Sam Hamad Removed From Council: Liberal Failure Acknowledged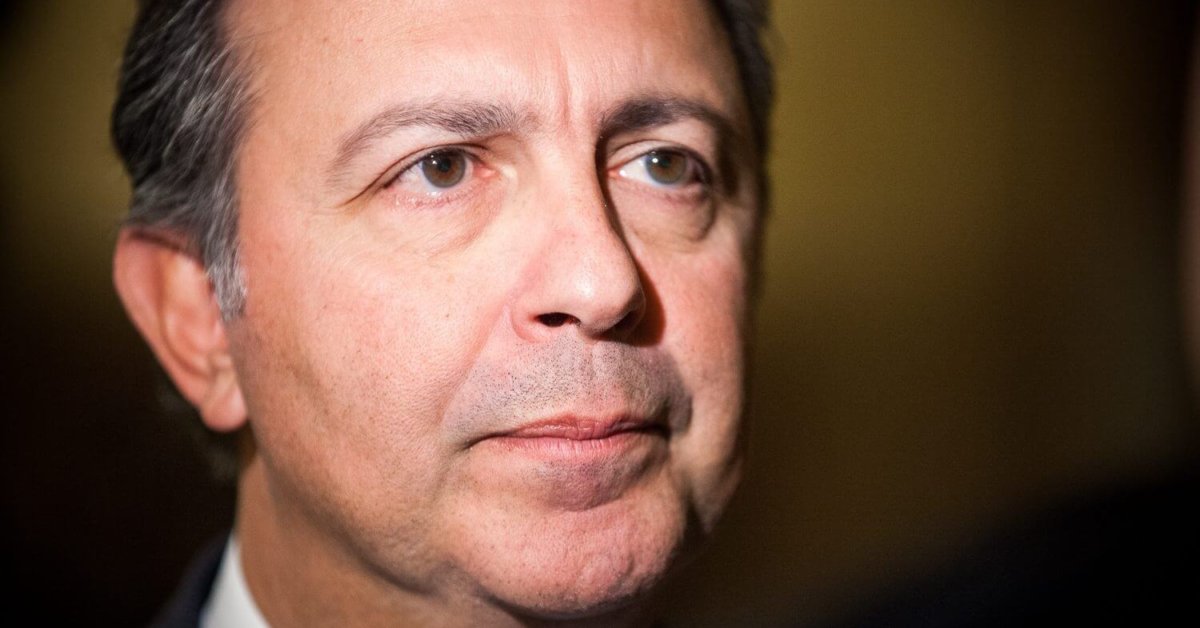 ---
2 April 2016
The withdrawal of Sam Hamad as Chair of the Treasury Board is very serious. The CAQ house leader, François Bonnardel, believes that it was a mistake for the Prime Minister to reiterate his trust in his minister, before waiting for the results of the investigation.
The departure is yet another sign showing that the Liberal monopoly is worn out. It is becoming more and more obvious that Quebecers are stuck with a government that expired early, informed François Bonnardel. "It appears that Philippe Couillard has just broken his most important election promise: To put an end to the scandals relating to the Liberal party, and to eliminate the public's doubt regarding the integrity of his team. Furthermore, Philippe Couillard does something I have never seen done before; he reiterates his trust towards a minister…but removes him from the ministry! Like all Quebecers, he should trust him only when the investigation's results are disclosed by the Ethics Commissioner", reacted François Bonnardel.
The member for Granby added that, given the important disclosures made on the program Investigation ("Enquête"); the PLQ must place in a fund, all the money collected for the party by Marc-Yvan Côté. Also, Sam Hamad must be excluded from the Liberal caucus for the duration of the investigation. Bonnardel recalls that, only last week at the National Assembly, Philippe Couillard stated that the practices of his party are "exemplary". Yet, the email exchanges exposed by Radio-Canada lead to believe otherwise.
"More than ever, the occurrences of the last few weeks ought to drive the Liberal party to reimburse illegal money. Too many questions remain unanswered, and there is too much doubt to dispel. Yet another alteration to the Council of Ministers conveys how out of touch this government truly is", concluded the CAQ's house leader.