The CAQ: Adoptees Have the Right to Know Their Origins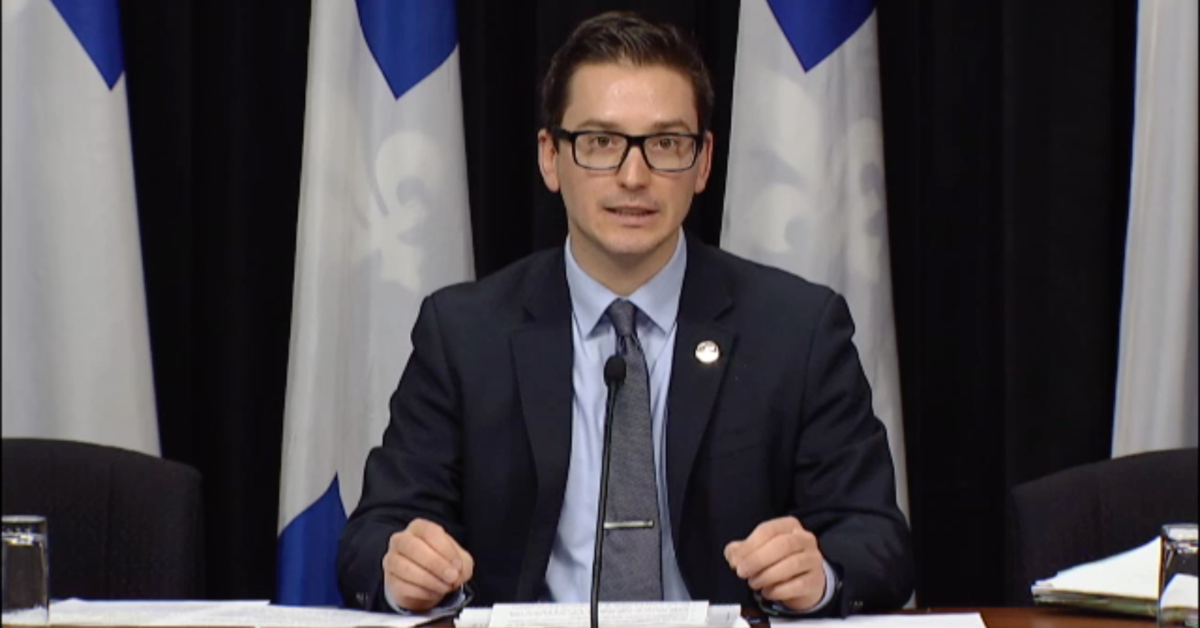 ---
31 March 2016
Since 2008, three bills were tabled at the National Assembly, aiming to modernise Quebec's adoption system. Despite the promises made by the Minister of Justice, Stéphanie Vallée, to move forward, nothing has been done to assist adopted persons. They are still unaware of the circumstances of their adoption, accused the member for Borduas and CAQ critic for justice, Simon Jolin-Barrette.
Kathleen Weil, Jean-Marc Fournier, Bertrand St-Arnaud and all those who preceded Stéphanie Vallée, have initiated efforts in regards to the laws governing full adoption; a model unique to Quebec, to be modified with aims for adoption to be more open, and no longer founded on secrets. Accompanied by Caroline Fortin, the critic for a reunification organisation (Mouvement Retrouvailles) and other of its members, Simon Jolin-Barrette announced that it was time to give adoptees access this information, traditionally viewed as classified.
"Quebec's adoption system today, is no longer up to date with the family and social realities. It is inconceivable in 2016, for individuals not to know the context of their adoption, nor to be denied access to their descent; social as well as biological. Adoptees must be able to obtain the medical history of their biological family, to safe keep against hereditary diseases, or simply to maintain proper health. Confidentiality of files are in direct breach with the right to identity; the need to know one's origins is fundamental to a person's character", stated the CAQ critic, to the address of the Justice Minister.
Simon Jolin-Barrette highlighted that he has no intention to jeopardize the contact arrangements, the right to privacy, nor to force adoptees to meet their biological parents. The member for Borduas considers, however, that the current system has clearly failed to adapt to the evolution of Quebec's society and modern family dynamics. Minister Vallée has the obligation to answer the needs, and legitimate concerns of adopted persons.
"In Juin 2014, upon her arrival in chambers, the minister asserted that she will not be comfortable to defer her predecessor's bill on adoption, nor would she keep activities on the back burner. However, at the middle of her mandate, it appears that it is exactly what she has done. In March 2016, we are still waiting for her to take action. She has several bill drafts at hand. What is she waiting for? Adopted persons have the right to their origins", stated Mr. Barrette.