Quebec's Policy: No Decision-Making Jobs for Our Youth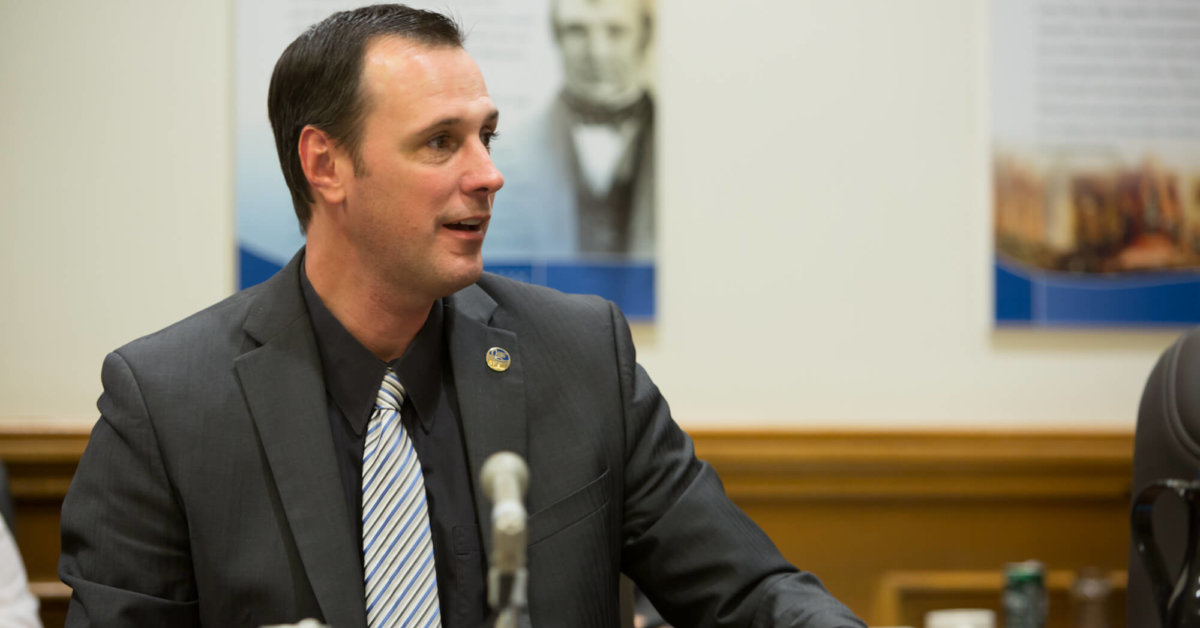 ---
30 March 2016
Quebec's Youth Policy disclosed on Wednesday by the Couillard government, contains elements that are rather unafavorable to the participation, involvement, and presence of Quebec's youth in the key positions of our public institutions; said the member for Chambly and CAQ critic for youth, Jean-François Roberge, after the document has been tabled by the Prime Minister himself.
The CAQ has nevertheless presented, during the discussions that led to the Liberal report, some coalescing proposals. For example, to reserve one seat on the executive board of every Crown corporation in Quebec, for a young person of 35 years of age or less. This proposal was appreciated and supported by many organisations, such as the FJIM, the Saguenay Chamber of Commerce, the FCCQ, and Force Jeunesse (Youth Force).
"The government has given birth to a mouse. Instead of reverent hopes, we must undertake constructive measures to integrate our youth into society. Yet, the Liberals are failing once again to lead by example. The Prime Minister is satisfied with diffident positioning, sitting idly and hoping for strategy to appear, instead of assertively taking charge and leading the way. Mr. Couillard says that he wants to take an example from the young chambers of commerce, but he is scared to move forward quickly. What a lack of coherence!" regretted Jean-François Roberge.
The Liberal party has no excuse for its self-neglect and let go, said the CAQ member. "The Prime Minister had a chance to send a strong message, by presenting a policy that would place our youth at the heart of public matters. Rather, he has opted for empty rhetoric and narrow measures. It is unusual to see so little ambition for our youth's future", highlighted Jean-François Roberge.