Academic Freedom is Trivial to the Liberals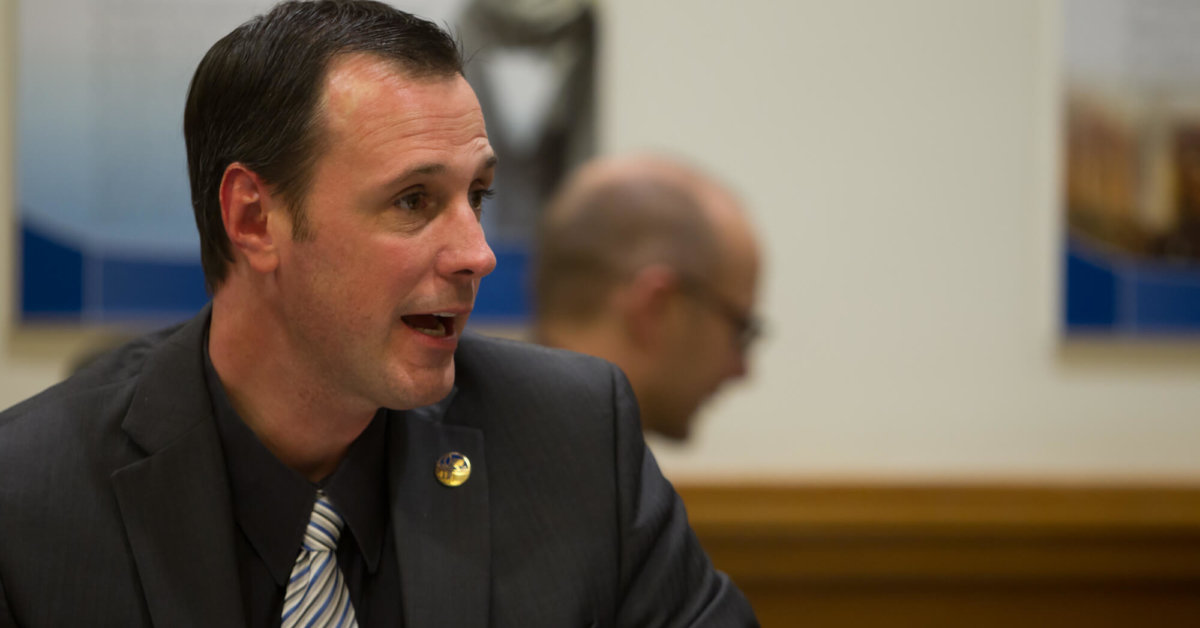 ---
16 March 2016
Quebec's Liberal party denied the CAQ's motion, on Tuesday, requesting the National Assembly to recognize that it is unacceptable for schools to put pressure on their teachers to make more room for political Islam in their educational program.
MNA Jean-François Roberge considers that the Liberals are limiting our educators' academic freedom.
The member for Chambly is shocked and saddened by a television report, which stated that several teachers in Rosemont College are troubled, as they are compelled to include cultural and political concepts of Islam in their curriculums.
"By denying our motion, the Liberal government clearly validates that it considers our teachers' academic freedom trivial. After recent events at our colleges and universities, I find it tragic that the Minister for Higher Education has not accepted to support us. How can we tolerate that teachers are urged to impart concepts of political Islam out of fear of displeasing? Philippe Couillard's troops have proven yet again that Quebec's identity and values come last on their priority list", concluded Jean-François Roberge.