Quebec Is Canada's Bankruptcy Champ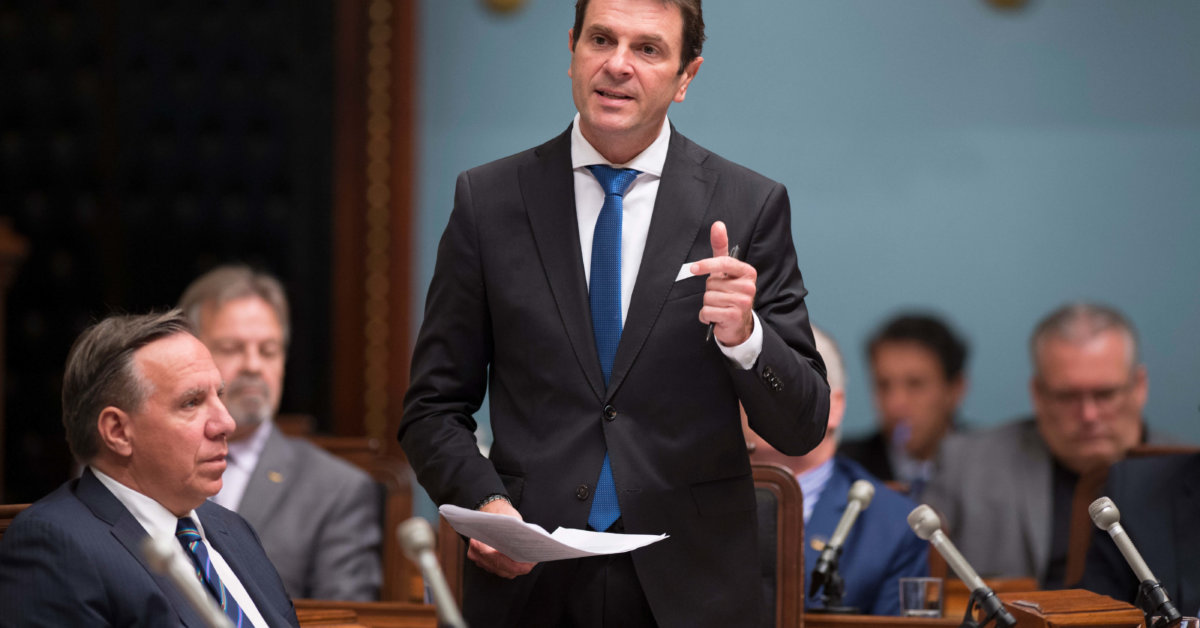 ---
11 March 2016
Quebec recorded nearly 6,000 more bankruptcies and settlements last year than in 2010. This is yet another harmful economic impact of the Liberal monopoly, revealed the CAQ critic for finance and member for Granby, François Bonnardel, on Friday.
The MNA, who urged for immediate tax cuts to be implemented in next week's budget release, is truly outraged that bankruptcies in Quebec apportion 54% of the Canadian statistic. There is no surprise in this sad observation; Couillard's Liberals have been refusing, since their election, to table any solid plans for economic recovery, François Bonnardel says regretfully.
"The figures released are appalling: in comparison to 2010, there have been 5,934 more bankruptcies and settlements last year. Meanwhile, there has been a decrease of 16,684 bankruptcies in Ontario, and 13,399 elsewhere in Canada. In 2015 alone, there were 3,770 more personal bankruptcies in Quebec than Ontario, despite the fact that our population is lesser by 5.5 million people. How can the Liberals tolerate to see Quebec in such a frail state? For a party claiming that our economy is their priority, they are failing miserably. We have everything necessary in Quebec to create wealth, and make our people wealthier. We are asking the government to take measures for growth, yet they are acting adversely. It is sad to see our entrepreneurs, in a struggle to build a wealthier Quebec, pay the price for the Liberal lack of ambition", said the CAQ's house leader.
Unwarranted Absence
For the second time in a row, Finance Minister Carlos Leitão, refused to answer the call of François Bonnardel to discuss economic matters. Yet, the discussion has clearly been on the program of the National Assembly since last February. The MNA feels that the Finance Minister is evading his parliamentary duty, and is ridiculing the fundamental beliefs of the National Assembly.
"It was clear this week, with Philippe Couillard in chambers, that we are witnessing an increasing arrogance by this government. The Liberals would definitely prefer not to have any opposition, but that isn't the case in Quebec. The government must account and respond for its actions at the National Assembly. Carlos Leitão's absence today, for the second time, clearly illustrates the disregard they have for Quebec's democratic institutions", spoke out François Bonnardel.