Aveos : Quebec Can't Withdraw Claim From the Supreme Court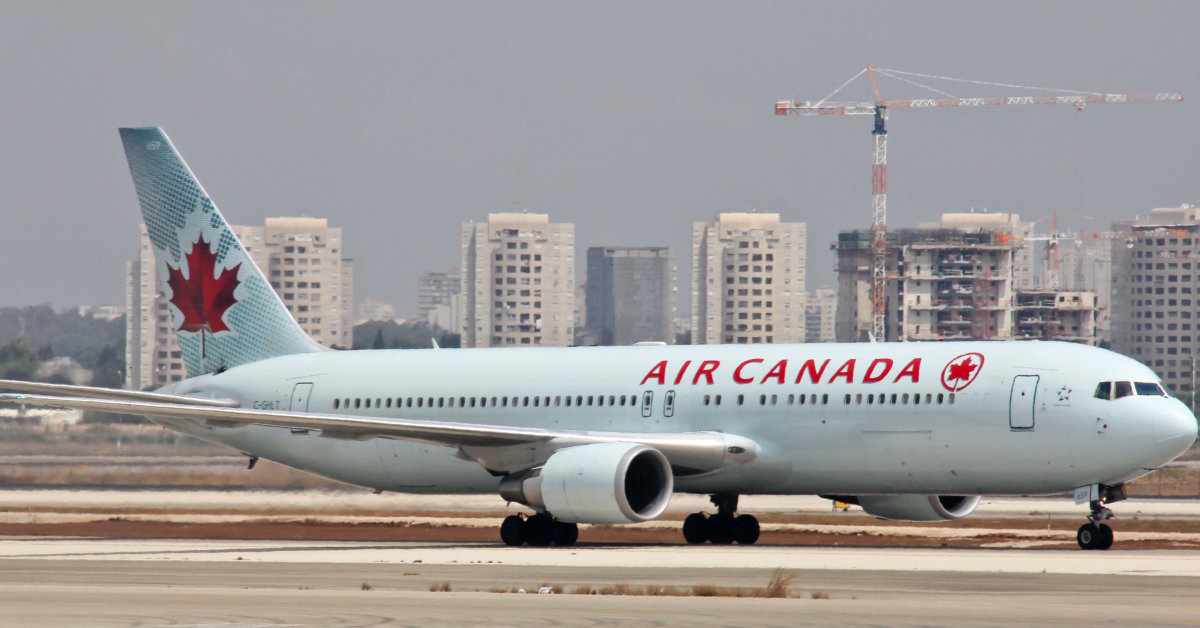 ---
3 March 2016
A legal notice commissioned by the "Association des anciens travailleurs des centres de révision d'Air Canada" (association of the former employees of Air Canada's overhaul center), states that it is forbidden for the government of Quebec to withdraw the claim, pertaining to Aveos, from the Supreme Court.
François Legault considers that this legal notice reinforces the CAQ's longstanding claim. "Not only are the employees at right and the government at wrong, discontinuation is prohibited! The 1,800 employees are entitled to expect to get their jobs back, or to be compensated".
After a press conference by Jean Poirier and the opposition leaders, Philippe Couillard stated that the leaders of the two parties "weren't totally honest with the former employees".
"This statement is rather surprising considering that the government omitted information from its citizens, regarding the judicial context in which the agreement with Air Canada and Bombardier was concluded", wrote Mr. Bruno-Pierre Allard. "Moreover, this allegation is ill-founded, as everything that was mentioned in this press conference related to decisions rendered by a court of appeal."
"I advise the Prime Minister to relinquish the unsubstantiated statements used by Air Canada. His comments are detrimental to the former employees of Aveos", concluded François Legault.