Time to Privatize Alcohol in Quebec!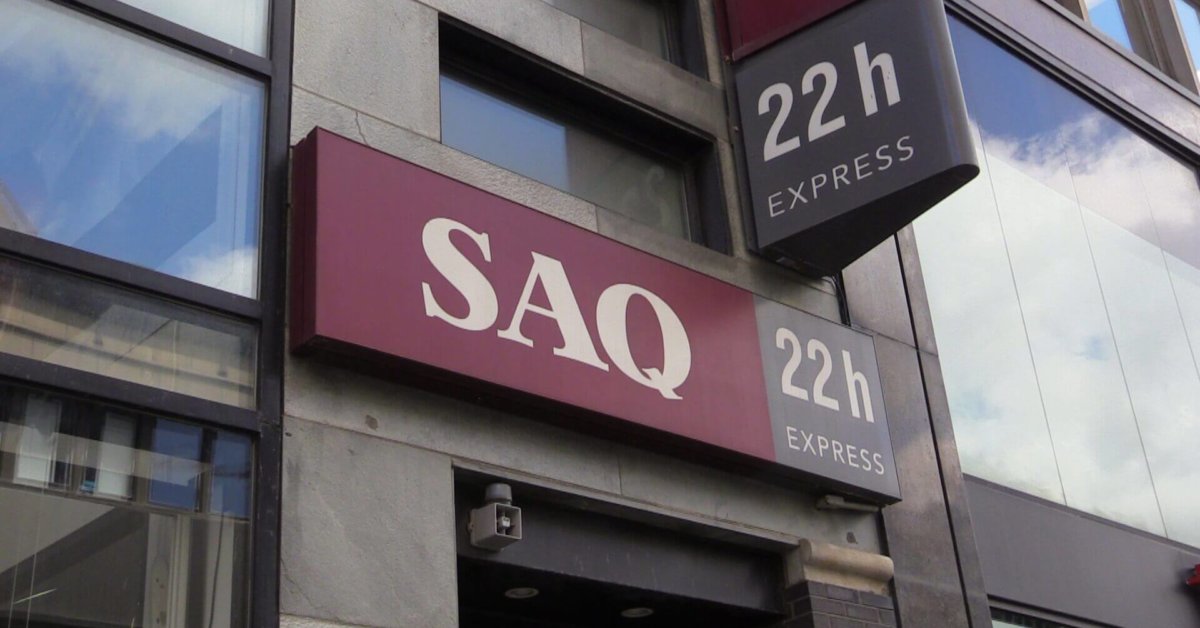 ---
1 March 2016
MNA François Bonnardel denounces a substantial price increase starting today, on approximately 200 of the 1200 products offered at the SAQ.
The average price increase will be of 65 cents per $15 bottle, Radio-Canada reports.
Eleven times a year, the SAQ may increase or decrease the price on certain wines, depending on the Canadian dollar value, when it fluctuates up or down by 3% or more.
The member for Granby says that oddly enough, he doesn't recall SAQ prices dropping when the Canadian dollar equalled the American.
"Clearly, what goes up must not come down, at the SAQ. It is unfortunate that, once again, the middle class is getting fleeced by our state-owned company. A 65 cent increase on a $15 dollar bottle is significant", he regrets.
François Bonnardel considers that it is one of the detrimental outcomes of having a state-monopoly on the sale of Alcohol.