The CAQ Calls Other Parties to Review the Voting Method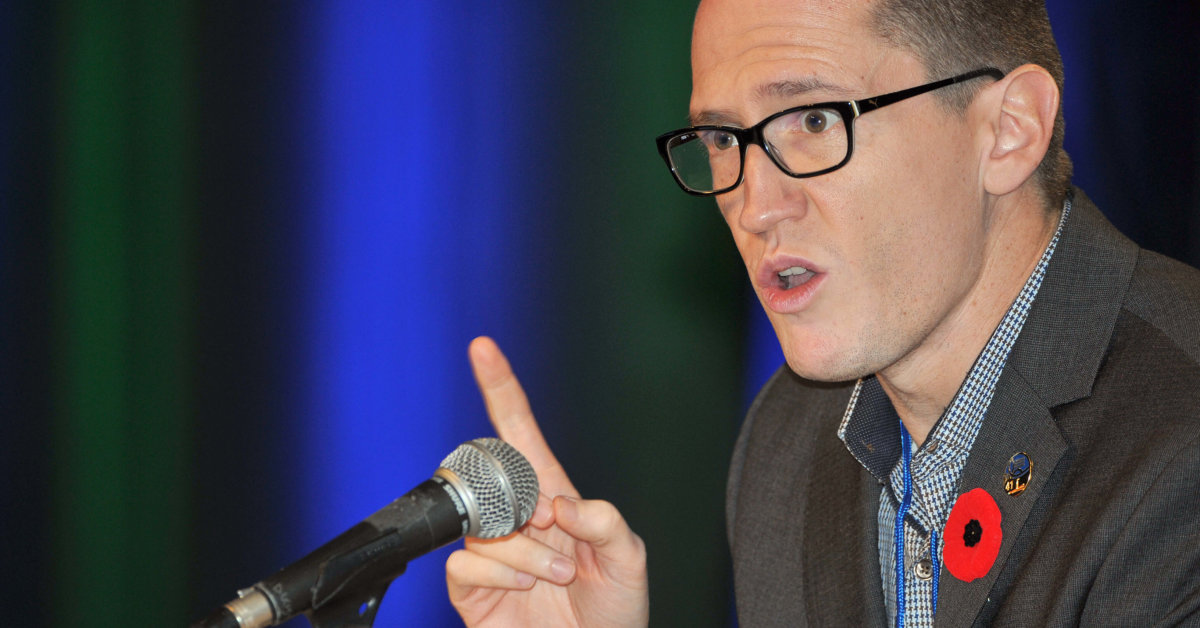 ---
29 February 2016
In efforts to fight political cynicism, a real social epidemic, the CAQ critic for the reform of democratic institutions and member for Deux-Montagnes, Benoit Charette, is calling on all political parties of the National Assembly to put their egos and partisan interests aside. Charette wishes to put in place immediately a technical committee, in order to advance a detailed study on the reform of the voting system in Quebec.
The first step in conducting the necessary overhaul of our democratic institutions is to evaluate our current voting method: The first past the post system. According to Benoit Charette, the popular will is clearly not met, and he is certain that Quebecers will favour the mixed member proportional system. He is proposing to put in place a transpartisan committee to work towards the adoption of a more democratic system.
"In 2016, it is absurd that Quebec is still governed by such an archaic voting system. Quebec is suffering of a poor democracy. We often hear: "My vote doesn't count". Scepticism must be fought; a reform of our voting system is an action that will pave the way to a reconciliation with Quebecers. It is politics done differently. If the government has the slightest regard to our democracy, there will be no reluctance to form a technical committee", states the CAQ member loud and clear.
Since the Prime Minister of Canada, Justin Trudeau, has committed for the federal election in 2015 to be the last with the outdated voting system, it would be out of place for Philippe Couillard's Liberals to deny the CAQ's legitimate request. The CAQ proposes that, in the frameworks of this technical committee at the National Assembly, special care should be given to unbiased regional and gender representation.
"The advantage of the mixed proportional, is that the government elected will represent the will of the people. Our current method has led to 9 false majorities in the last 60 years, be it 9 out of 16 elections. Thus, it is more than one election out of every two that didn't reflect the will of the people. This simple observation is enough to show that the current system is flawed and outdated", explains Benoit Charette. He added that no later than in 2007, the Chief Electoral Officer has shown, in a study, the feasibility of a compensatory mixed proportional system. Unfortunately, this report was left to gather dust.
"The two-party system is over in Québec. I sincerely believe that our institutions must reflect this reality. There is a clear consensus on the matter. Now that the PQ seems to mimic the CAQ's initiative, it is the Liberal party's turn to move forward and stay attuned to the times", concluded Benoit Charette.