Legault Will Not Be Taken for a Ride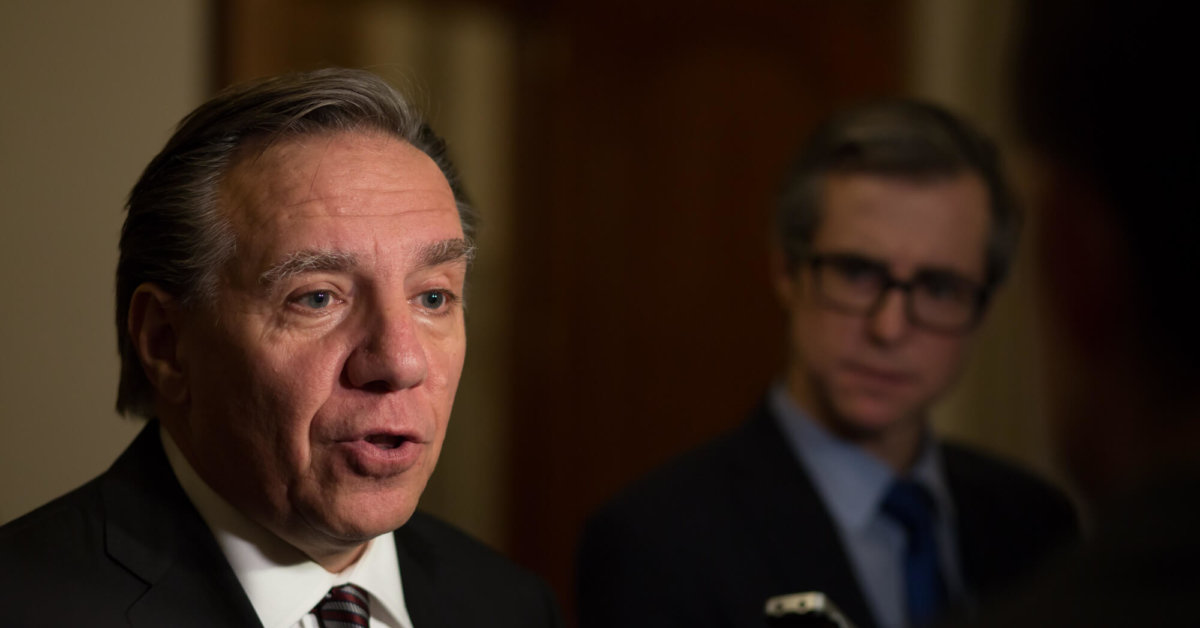 ---
26 February 2016
François Legault still considers that the agreement with Bombardier needs to be renegotiated.
Bombardier CEO, Alain Bellemare, did not succeed to convince the CAQ Leader that the Couillard government struck a good deal by investing 1.3 billion dollars in the C-Series.
"I still consider that the manner in which Philippe Couillard negotiated this agreement is not beneficial for Quebec's workers and taxpayers", he said to the Journal de Montréal.
According to François Legault, Bombardier must commit to maintain its headquarters in Quebec. The company currently employs 17,000 workers locally, and must also guarantee for a minimum level of jobs to remain in the province.
Following this two-hour meeting, TVA has reported that Bombardier are still open to discussions.