François Legault Steals the Show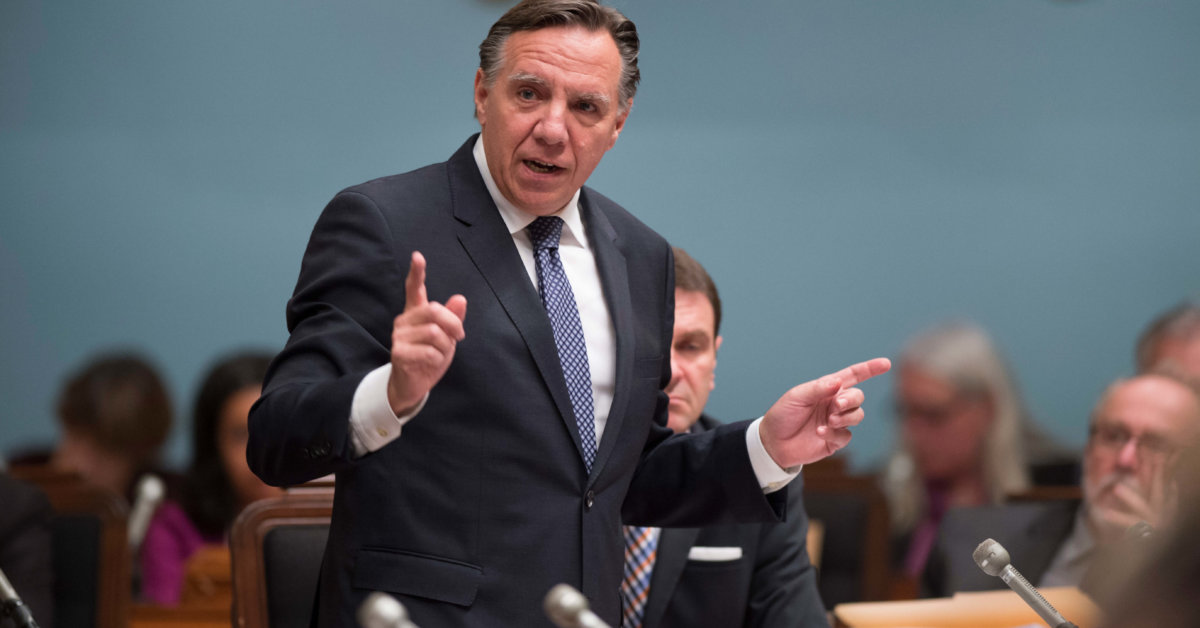 ---
26 February 2016
As the first part of the parliamentary session has come to an end yesterday, it is time to draw conclusions.
Journal de Québec columnist, Jonathan Tudreau, considers that François Legault is the Leader on top.
"François Legault steals the show. Despite a limited time to speak in Chamber and an upbeat media environment, the CAQ Leader is able to stand out. He appears comfortable with economic questions, particularly the ones in the field of aeronautics", he supports.
Columnist Mario Asselin recalls that "upon a request from Bombardier, a meeting was scheduled with the Coalition Avenir Québec Leader; at the term of a week in which the expertise of François Legault in aeronautics and in economy have enabled Quebecers a better understanding of the issues at hand. The Air Transat co-founder is positioning himself more and more as an indispensable entity in the Bombardier case", he explains.