Appointing Judges to the Supreme Court: Quebec Must Have a Say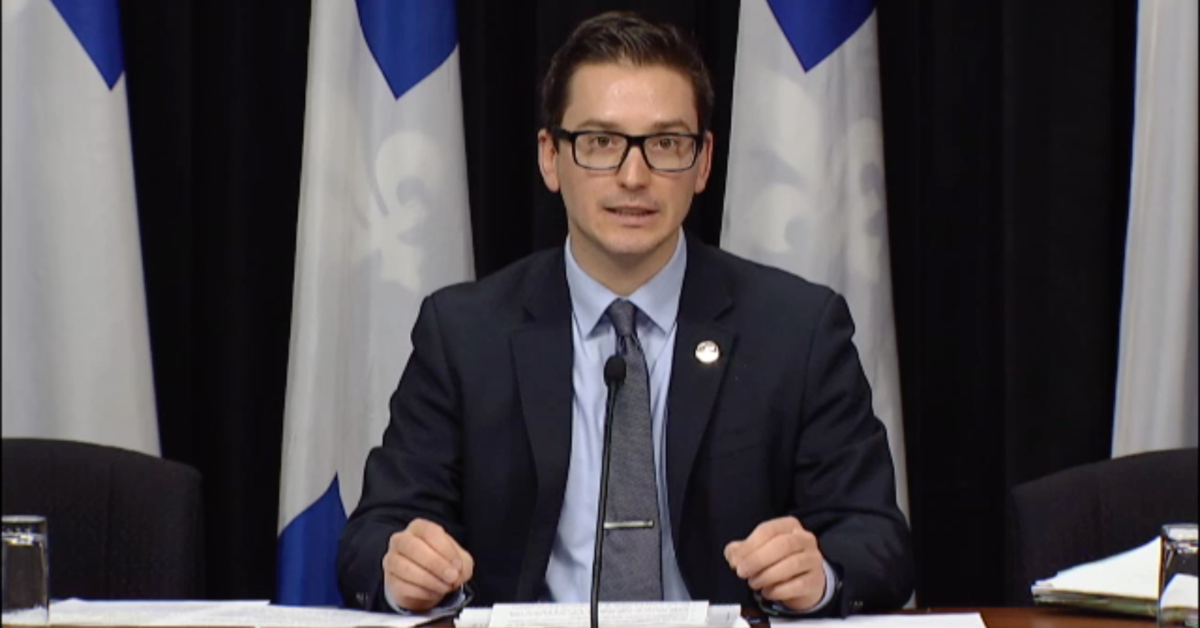 ---
25 February 2016
Because we believe that Quebec can prosper within Canada, Coalition Avenir Québec presented, on Thursday, bill 591, urging the participation of Quebec in the process of appointing judges for the Supreme Court of Canada.
The CAQ critic for justice, Simon Jolin-Barrette, considers that Quebec must have a say in the selection of its three judges, who will sit at the country's highest tribunal. The bill foresees the implementation of a clear and objective selection process, by a selection committee composed of members from different backgrounds. They will be responsible to evaluate different candidates and appoint the three most suitable judges in Quebec to the Supreme Court of Canada. Every nomination must then be approved by at least three out of four MNAs.
"Like millions of citizens, we are convinced that the moment has come for Quebec to make progress within Canada. Participating in the selection process of Quebec's judges for the Supreme Court of Canada, is a clear image of the progressive nationalism proposed by the CAQ, which aims to work for our province's benefits. In the current appointment process, the federal Prime Minister does not have to consult his provincial counterpart, nor the elected members of the National Assembly. In short, he can act on his own without consulting us. We believe that Quebec, having its own judicial system, can select the individuals that will best represent it in the Supreme Court", stated Simon Jolin-Barrette.
Quebecers everywhere are stuck between the soft federal approach of Philippe Couillard's Liberals, and the imaginary land of the PQ. They wish to fight for the betterment of Quebec, its social values, identity and prosperity. They are learning to recognise and aside with the CAQ's progressive nationalism, the MNA says with conviction.
"If there is but a drop of nationalism left in the Liberal party, a minimal desire to put Quebec's needs first, like in the times of Prime Minister Robert Bourassa, and to respect Quebec's historical claims, the Prime Minister will accept to pave the way for our proposal", concluded the member for Borduas.