Bombardier and Air Canada: The CAQ Demands an Investigation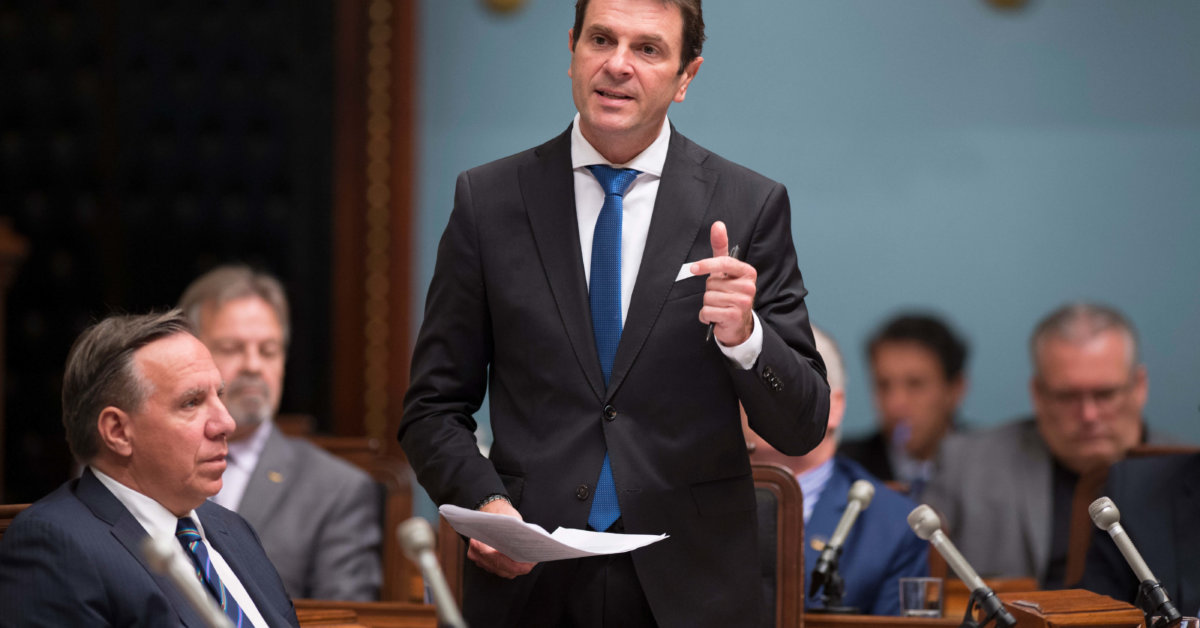 ---
25 February 2016
Philippe Couillard has self-admittedly been in contact with Air Canada's president and encouraged him to purchase C Series planes.
He also mentioned that "business people" handled the negotiations, but didn't say who. Yet, Air Canada is not in the lobbyists registry for either the purchase of C Series planes, nor for the Aveos legal proceedings rivaling the government of Quebec.
As the government admits that the suspension of legal recourse was linked to the aircraft purchase by Air Canada, the CAQ has announced a request to an investigation by the Lobbyists Commissioner, to shed some light on the matters. "It appears abnormal that Air Canada can bargain the drop of a lawsuit in return for a purchase of forty planes without being in the lobbyists' registry. Especially since there is mention of negotiations with no other than the Prime Minister of Quebec", explains François Bonnardel.
The CAQ Leader, François Legault, continues to put pressure on the government.
"The Prime Minister is like a small fish swimming with sharks, in the negotiations tank with Bombardier and Air Canada. We thus have a company presided by Daniel Johnson, and controlled by Philippe Couillard and Justin Trudeau. I get shivers down my spine, just thinking about it! The Prime Minister got hustled in negotiations with Bombardier and Air Canada", he stated.
Recall that last week, by dropping a lawsuit against Air Canada, Prime Minister Couillard has sacrificed 1,800 well-paying jobs in Quebec in exchange for a few hundred hypothetic ones in some-ten years.
This was right after Bombardier announced 2,400 jobs lost. A total of 4,200 jobs have been lost in Quebec in only a week.