Tax Hike Contested!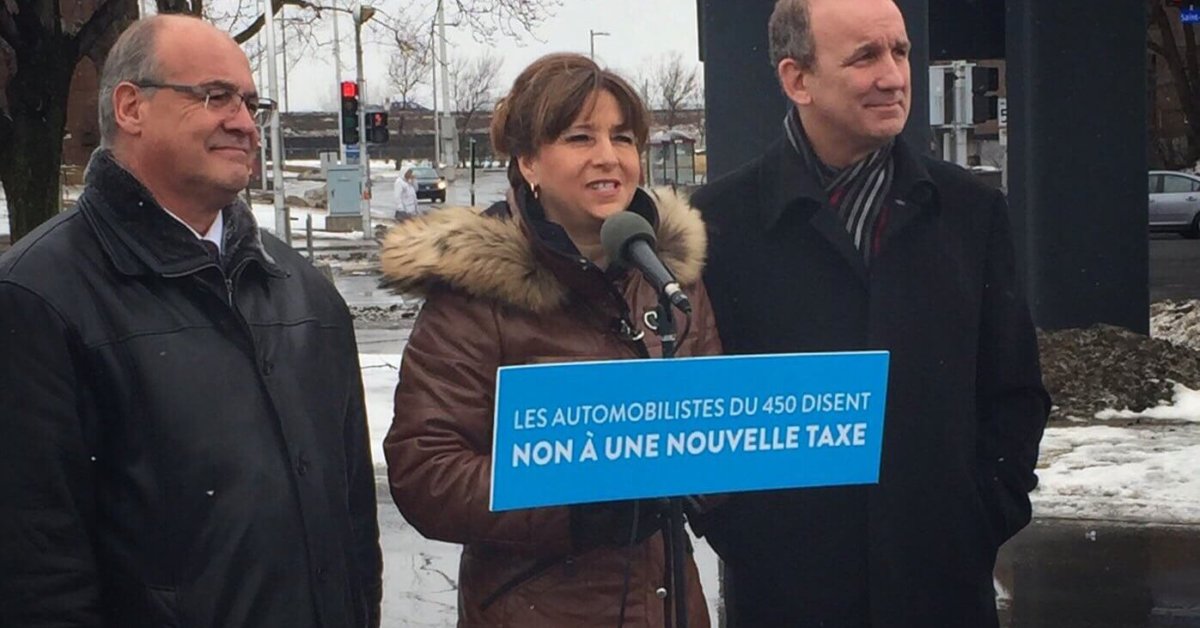 ---
23 February 2016
A tax hike that will be applied for motorists in the 450 area, to finance public transit on the island, causes outrage to concerned taxpayers.
As La Presse recalls, more than a million drivers in the 66 municipalities of the 450, will soon need to disburse an additional $45 per vehicle.
Vehicle owners interviewed by TVA, contest loud and clear this new tax. "I think we will leave the province. We are taxed excessively. We are taxed on everything, on gas…I will do my taxes soon, and pay half of what I made", regretted one of them.
Taxpayers are now called to sign the petition on the website: www.attachezvotreceinture.com in order to urge the government to remove this tax hike from bill 76.
Several thousands have already expressed their discontent by signing this letter.